You may remember the last product we launched, Tendo Jobs (https://www.tendojobs.com), the recruitment search engine that links employers directly with job hunters which is democratising recruitment. Since launching just over 12 months ago the platform has seen phenomenal growth with over 10,000 people having used the website during that time and attracting many well-known brands including the likes of the global taxi-booking platform Uber. This continues to grow month on month which is excellent to see. If you are recruiting and haven't used the platform yet, we urge you to do so, it's free and can be used as an additional tool for recruit candidates directly without the use of traditional and expensive recruitment methods.
Well, you'll be glad to know that we've been busy working away in the background and are delighted to announce our latest product, GeezerCloud. This is a product that we've designed from the ground up to the cloud down, quite literally. Having been a chef myself for over 7 years in my early career, I can personally attest the laborious process involved with manually filling out printed sheets of paper while checking temperature records for fridges and freezers. Regularly checking temperatures is a critical part of food safety and is a legal requirement as part of HACCP within the catering trade, yet it needn't be so time consuming and take a skilled member of staff away from preparing great food. That's one of the reasons why we created GeezerCloud, to allow chefs to focus on what they do best, cooking awesome food and pleasing customers.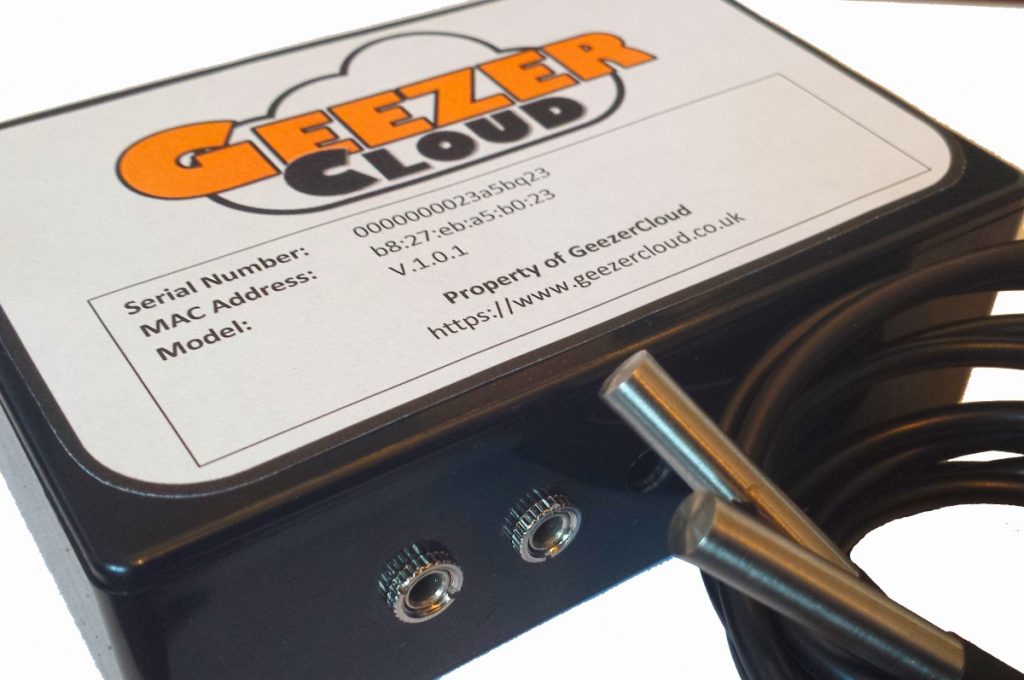 GeezerCloud is a hardware device coupled with a cloud based platform that is designed to automate the HACCP food safety legislation requirements for restaurants, those within the catering trade and further afield. GeezerCloud has been designed for commercial businesses that require regular temperature checks. Instead of manually filling out temperature checks on printed sheets of paper, GeezerCloud has been designed to fully automate this process for you, saving you significant amounts of time and money to focus on more productive activities.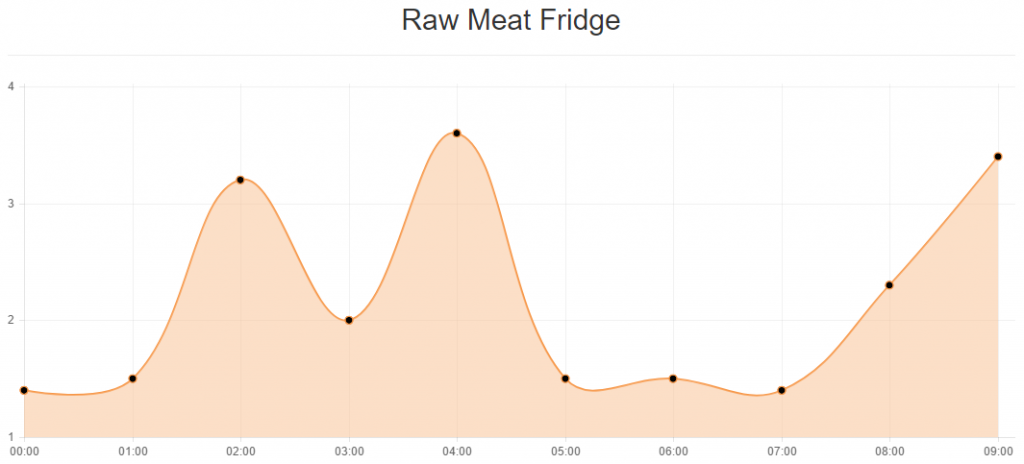 To avoid having to repeat ourselves within this blog post, have a good read through the finer detail about GeezerCloud along with our special introductory offer which is valid over the next 4 weeks.