Resources
Making digital marketing that little bit easier
We are always looking for ways to make digital easier to understand for businesses. We will be continually adding to our resources over time to make your life easier. Digital marketing shouldn't have to be difficult, you just need to understand the terminology, how things are changing and what tools you can use to make your business run more efficiently. Stay tuned as we add more resources over the coming months, if there is anything specific that you would like to see, then drop us an email and we will see if there is anything we can put together for you.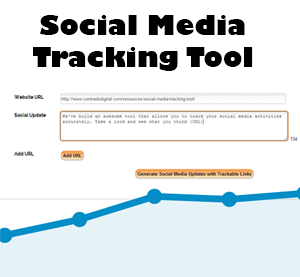 Track your social media activities better using our Social Media Tracking Tool. No longer will you have to rely on assumptions about how your activities are performing. Track everything and allow the data to show you the truth.
Block Referrer Spam in Google Analytics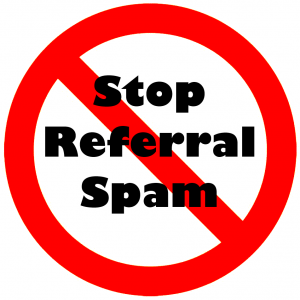 Referrer spam in Google Analytics is becoming a real problem for many website owners. Find out what you can do to stop referral spam in its tracks.
Digital Jargon Buster
—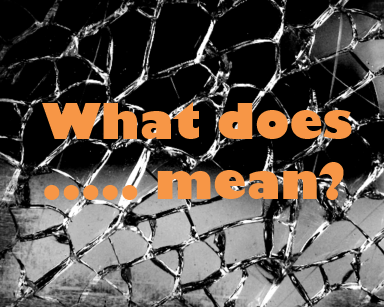 Getting confused with the endless terminology within digital? Fear not. Understand what different terms mean in a way that you can understand in our Digital Jargon Buster. No jargon. No nonsense.
Digital Myth Buster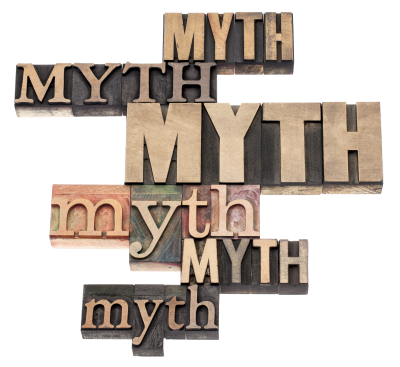 There are many myths that circulate in the digital world which many businesses still believe. Here we will keep the list up to date so you can find out the truth behind some of these myths.
Digital Pulse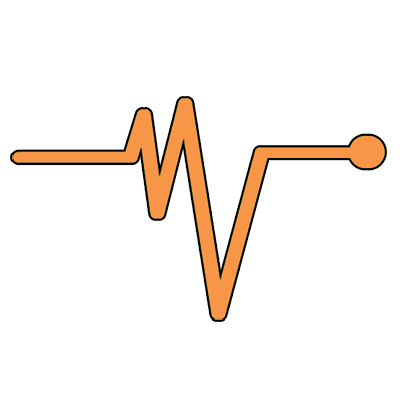 With so many self-proclaimed 'experts' on digital topics, it can be easy to get confused by what is right and what is wrong. We listen to official sources and use this information and turn it into actionable insights for your business. Hear digital related news straight from the horse's mouth in Digital Pulse.
Cyber Security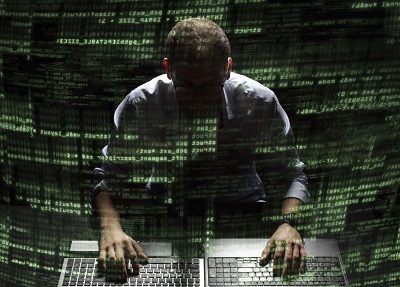 The ultimate guide to cyber security topics for securing your business and digital assets. From basic checklists to technical implementation details for web applications, covering an enormous amount of cyber security topics.
Digital Marginal Gains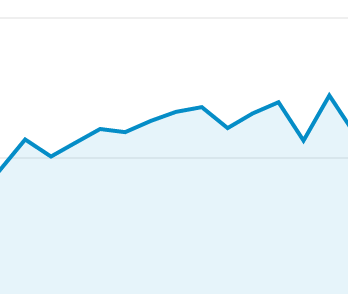 Strategically boost your bottom line through Digital Marginal Gains. Calculate how your business could be transformed with marginal gains.
Really Simple Guides
Our really simple guides series are designed to explain digital technologies in a way that makes sense to you and your business. The first step to growing your business with digital is to understand what is out there to allow you to make an informed decision.
Business Email Addresses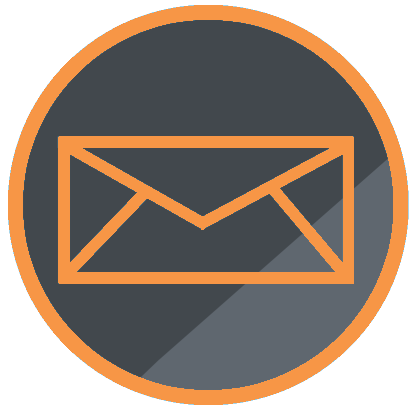 Understand the underlying technologies for your business email address and make the right informed decision about which is right for your business. Tip: Free email addresses often aren't suitable.
Digital Ownership
—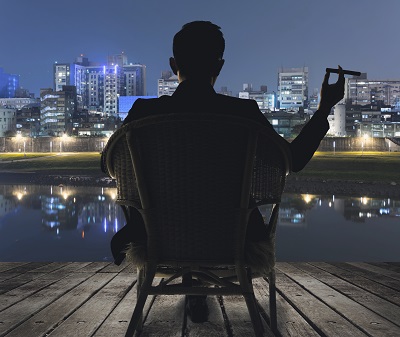 Do you know who owns your digital assets? Many businesses become handcuffed by bad decisions when it comes to their digital assets. Consider these tips and advice for your digital assets.
Search Engine Optimisation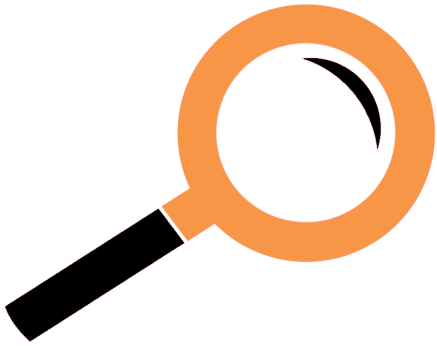 Search Engine Optimisation is hugely misunderstood within businesses. Serious results takes serious effort. Find out what SEO is without all of the techno-babble.
Pay per Click Advertising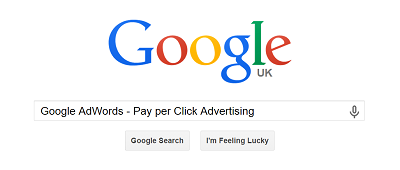 Pay per Click advertising, often referred to as PPC, is complex yet the underlying basics aren't. Simply bid on your selected keywords and appear within the Google Ads listed in the search results. Manage your budget effectively by only spending what you are willing to spend.
With many options available on Google AdWords, it can be confusing about where to start. Search Network, Display Network, YouTube Ads a mixture of all of these? Or even advertising to people based on what music they like on Google Play. Your options can seem endless, yet when you have the right strategy to achieve your goals, you steadily work towards them.
Blogging

Blogging is one of the most powerful ways to communicate with your audience effectively in a fun, friendly and non-sales focused way. Find out more about how blogging feeds into your overall digital marketing strategy.
Many businesses are put off from blogging, even though many studies have attributed significant results in terms of sales directly to blogging efforts. Make sure you have the right technology in place to manage your blog effectively and maximise the value from your work.
Tracking Online Advertising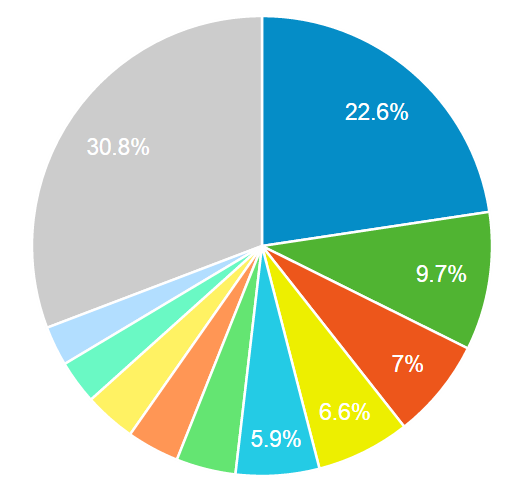 Being able to track online advertising campaigns effectively allows you to make smarter, data driven business decisions. Invest in online advertising opportunities that work for your business.
Payment Gateways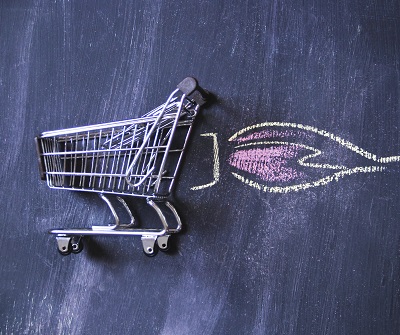 Selecting the right Payment Gateway can be a challenge, particularly as this needs to integrate seamlessly with your website technology, tracking and accountancy systems. Here is an overview of what questions you need to ask when selecting a Payment Gateway provider.
Email Marketing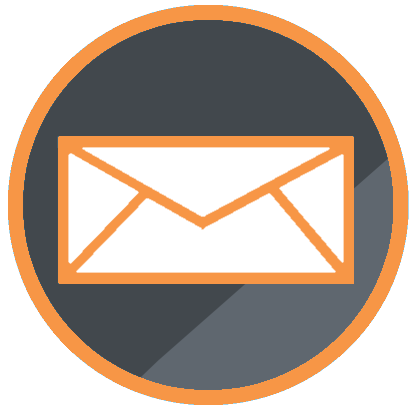 Email marketing is an extremely powerful way of communicating with your customers and potential customers over time. Not only can this keep them informed of the progress of your business, but this can be a significant revenue stream for businesses and ecommerce stores specifically.
Web Servers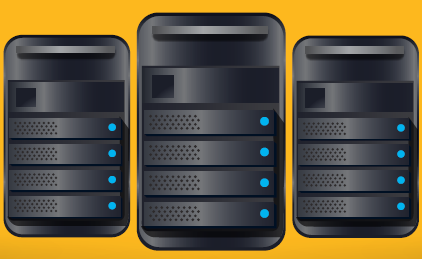 Web servers are enormously misunderstood, yet they power your business. Let's clear up some of the common misconceptions regarding web servers so you can better understand what they are, how they work in a non-technical way and most importantly which of the plethora of options is best suited to your business.
Web Server Security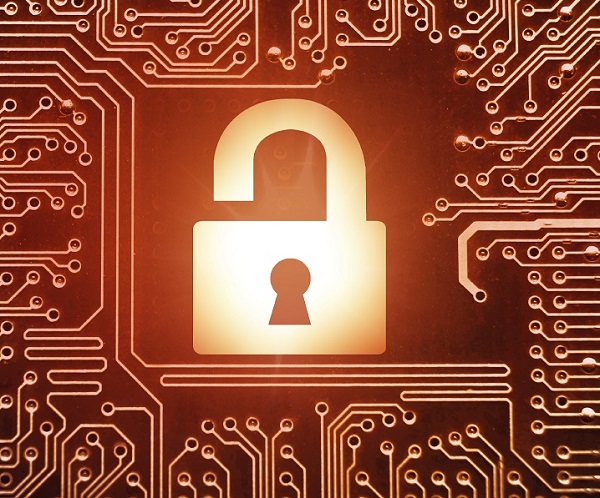 We've covered some of the finer details about web servers in our Really Simple Guide to Web Servers although we didn't go into too much detail about the security side of web servers. This is because it is an enormous topic to cover so we thought it would be best to cover in a separate guide.
Responsive Web Design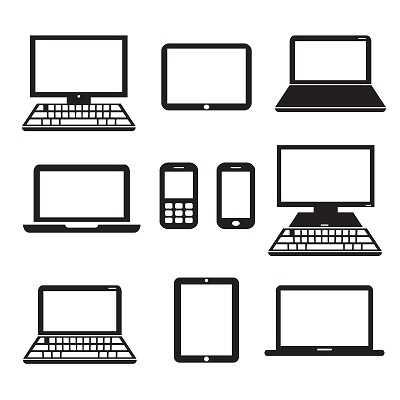 Really Simple Guide to Responsive Web Design is available to put things into perspective for the new way of thinking about web design which is significantly different than what you are probably used to.
Buying a Website

Buying a website is a serious investment for most businesses, yet we often see the wrong decisions being made due to a lack of understand of the moving parts behind a website. Understand how to avoid making the same mistake as others when buying a website.
Quizzes
See how well your business fares against our simple to answer quizzes to highlight aspects of your business, website and digital assets that are either at risk or need attention. Most home owners only install a burglar alarm once they have been burgled. Don't do the same with your business.
Digital Evolution Score Card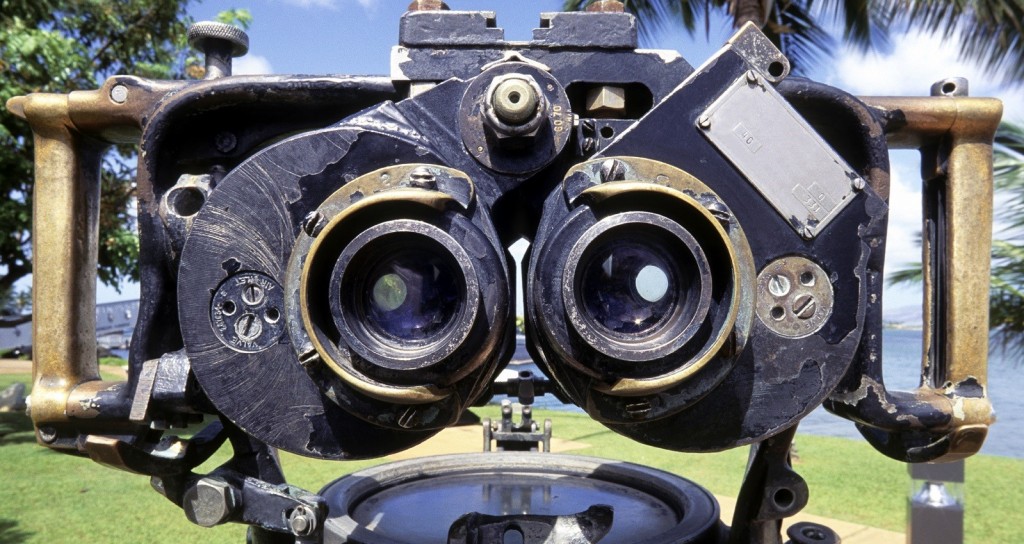 How well evolved is your business in a digital world? Are you leading the way or getting left behind? Take the Digital Evolutoin Score Card Quiz to find out.
Cybersecurity Preparedness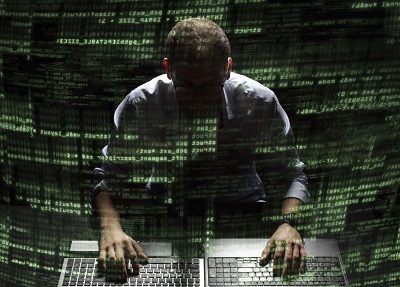 How prepared are you for a cybersecurity attack? Take the Cybersecurity Preparedness Quiz to find out.
Quick Fire Guides
Do you need to quickly find out how to do something? Take a look through some of the Quick Fire Guides for solutions to common problems we get asked about;
We'll be continually adding to these guides, so if there is anything specific you need to know right now that is specific to your business, one of our Digital Lifeline packages may be just what you need. Get in touch with your specific questions and we'll get you on the right track in no time.