We speak with many businesses who simply do not have the budgets to pay for quality websites which is a shame as this ultimately ends up with their websites being built extremely badly, costing a lot of money in the long run and the businesses suffer as a result. Generally speaking, businesses come to us after they have gone through this pain and need the right solutions putting in place, when they have a realistic budget to work with. Digital doesn't come cheap, until now.
Introducing CreoPressto, the only website builder that gives you full control of your website without you ever needing to get into the technical aspects at all. Whether you are looking for a basic brochure website or a fully-fledged ecommerce website, CreoPressto is capable of growing with you. It's so easy to use, literally anyone in the office could build a website with CreoPressto.
We challenge you to take a look at how CreoPressto can revolutionise the way you work with your website by empowering your organisation and taking control of your own destiny. The self-build technology allows you to make your website look and feel however you want with no restrictions or limitations in place. If you can imagine it, the CreoPressto platform can work for you.
Never have to worry about the technical aspects in the background, we've brought together various industry leading website technologies to create an awesome platform that is capable of powering your entire website with ease and growing with you over time so you don't need to keep buying a brand new website every few years.
With hundreds of features and functionality to keep you busy, the pain free quick and easy drag and drop visual website builder allows anyone to build a website with ease, with no prior knowledge required. If you can use Microsoft Word, you can build a website with CreoPressto that is safe, secure, flexible and capable of growing with you as an organisation. Here's just a small handful of the features available with CreoPressto.
Bar Counter Modules

Blurb Modules

Countdown Timer Modules

Google Maps Modules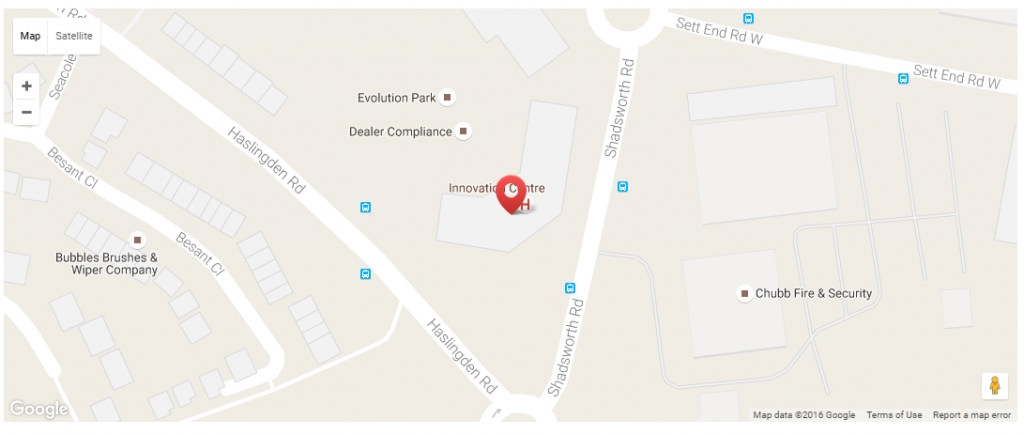 Social Media Modules

User Account Management Modules

And many many many more options to choose from!
Pricing
CreoPressto is entirely self-service, allowing you to create whatever you can imagine. Due to this, pricing starts as little as £49.99 + VAT / month which gives you enterprise level functionality on your website without the traditional costs associated with this. Pretty awesome, right? To give you an idea of what is included with this;
Web Hosting
SSL Certificate
WordPress Installation
Website Blog
Awesome Page Builder
Ecommerce
Over 30,000 Free Plugins
Forum Support
Google Analytics
Search Engine Optimisation
Automatic Security Updates
Automatic Backups
Automatic Server Updates
cPanel Server Access
FTP Access
10 GB Storage
5 GB Monthly Bandwidth
Forum Support
With packages designed to grow with you over time as your needs expand. The beauty of CreoPressto is that if you need additional support with building your website, this is on hand from the team at Contrado Digital or anyone else you wish to work with.
The following two tabs change content below.
Michael has been running Contrado Digital for over 10 years and has over 15 years experience working across the full range of disciplines including IT, Tech, Software Development, Digital Marketing, Analytics, SaaS, Startups, Organisational and Systems Thinking, DevOps, Project Management, Multi-Cloud, Digital and Technology Innovation and always with a business and commercial focus. He has a wealth of experience working with national and multi-national brands in a wide range of industries, across a wide range of specialisms, helping them achieve awesome results. Digital transformation, performance and collaboration are at the heart of everything Michael does.
Latest posts by Michael Cropper (see all)