Digital is global. Customers can access the products and services on your website from anywhere in the world with an internet connection. This is no different for us. We have recently boosted our client base to take clients on from international markets, specifically the tropical country of Costa Rica.
Read about the case study from another happy client from across the pond.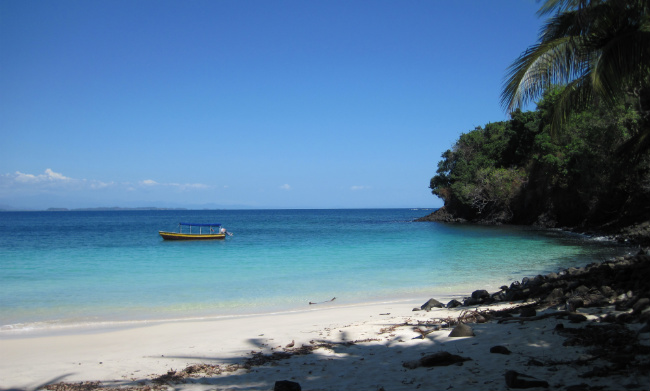 This brings us onto international growth through digital which we haven't covered a great deal before, yet one where we have a lot of experience with to help clients increase international sales. Having personally worked with multi-national clients to drive orders from foreign markets over the past few years, I can say that there is a huge opportunity for growth for businesses of all types.
Traditional Thinking for International Growth
When looking to export goods and services to the international market, the traditional process is to think about how things worked 30 years ago. Decide upon a market, visit the market, find a distributor or partner, speak with the UKTI, go on their Passport to Export programme, find out about shipping, taxes, logistics and try and make a few key meetings in your chosen international markets. Yes, this clearly works.
But wait. The world has changed. Significantly. The world is digital, customers are digital and people live digital lives. There is such a huge opportunity to increase exports without ever having to leave the country. The traditional approach is still highly valuable and one which clearly does add a lot of value, but it isn't telling the whole story. The story that is told with traditional thinking is one of a non-digital world. So let's start to think digitally.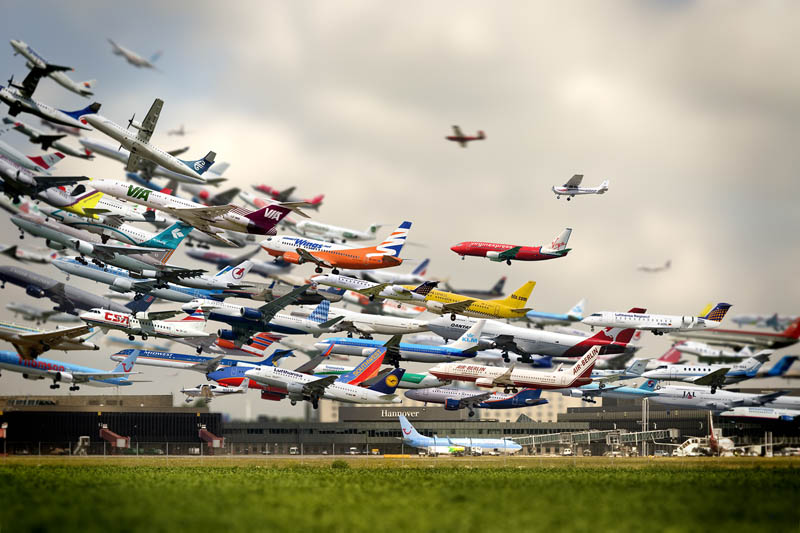 Digital Thinking for International Growth
So if we take ourselves as an example on the small scale. Did we visit the country, run through the whole market research process or find a local partner? No. It would have been nice, although the cost of visiting is a little more than an EasyJet flight to Paris, and most importantly, it wasn't necessary. The technology we work with is ubiquitous and location independent. Digital products and services can be provided globally from the comfort of your own office which puts digital exports into the high value, low barrier to entry segment.
Digital products and services are a little easier to export than physical products that require shipping, so let's take a look at some of the finer details here. Sure, you are going to need to go through all of the traditional areas for international growth we just talked about for this. But then what? How else are you going to get your products to market internationally? With digital. Connecting directly with the customers in those markets who are already searching online for your products. So what do you need to be thinking about then?
Technical Factors
So you are ready to export your products and sell directly to end customers through your ecommerce website, but is your website actually capable of selling products directly to the end consumer? Does your website have multi-lingual or multi-location functionality available?
What about local taxes, local shipping options and other legal and logistical things you need to consider? Is your website capable of scaling with your needs and customising product prices based on location and taxes? Generally speaking, this is your first port of call to review the capabilities of your current setup to check for suitability to scale internationally.
What about the structure of your website and domain name(s). Do you use sub-domains, http://en-gb.your-website.com, directories, http://www.your-website.com/en-gb/, or do you use country specific domain names such as http://www.your-website.co.uk? There are many considerations for each option which fully depends on how your plan to grow your business and the amount of active marketing you are planning on doing. Considerations that span technical areas, SEO, PPC and Social.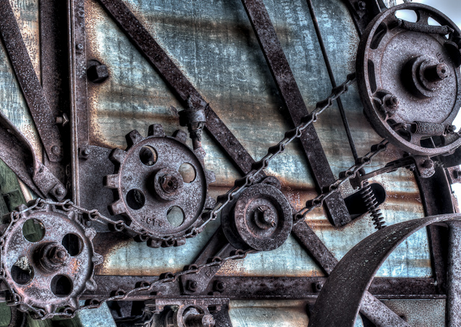 SEO
Search Engine Optimisation is as powerful in international markets as it is in the UK. Although there can be significant differences and challenges to overcome. For example, if you are looking to target English speaking countries around the world as a first port of call, how to you handle the duplicate content issues that this brings? There are ways of informing search engines about what you are doing to avoid any penalties.
It is also important to understand the different search engines that are in use around the world. In the UK, Google has around a 90% market share for search. In other countries this can be completely different, for example in Russia the leading search engine is Yandex, in South Korea it is Naver and in China it is Baidu. Each of these behave completely differently and have their own nuances that you need to be aware of.

PPC
What about Pay per Click Advertising? How are you going to target your key customers when they are searching online? This totally depends on the way your customers are searching in each individual market, which can often be quite different online than how they behave in the real world. For example, some countries may prefer to purchase items from a .com domain name, whereas others may prefer to purchase from a local domain name such as .com.au. Which is best? Online market research will be able to tell you this.


Social Media
Facebook, Twitter, LinkedIn, Google+, right? That's all we need to be focusing on, isn't is? Well, no, not necessarily. In Germany they use Xing as their equivalent to LinkedIn. In China they use RenRen as their version of Facebook and Sina Weibo as a micro-blogging platform somewhere in-between Twitter and Facebook.
Never assume anything in the digital world when looking to export your products and services. Everywhere in the world is different and quite considerably.
Imagery and Content
Selling online in multiple markets has it's challenges. Translating your website and adding another currency simply isn't going to cut it. You need to localise your website for the individual markets. For example, what may be quite normal in one culture could be offensive in another and put people off from purchasing your products.
Imagine you are selling items for the kitchen, you may have an image with a family around the table, a bottle of wine in the middle and a steaming hot meal. Sounds about right? What about if you are selling to a country where alcohol isn't consumed by the masses due to religious reasons? Now maybe this image isn't the most suitable.
Payment Methods
How are you actually going to be paid? Is your current payment gateway used by the masses within your target country, or is it unknown and distrusted. I have experienced this personally when booking a flight with a foreign airline directly through their website. To cut a long story short, their payment system didn't quite work, so I got the flight unknowingly for free at the time, until they contacted me 12 months later requesting payment. Absolutely fine as this was paid, although the method was a little challenging as the payment gateway they used I had never heard of, nor would it allow me to pay through it due to restrictions in place for international payments.
That is a personal experience as an end customer, but what about for markets where other payment methods are used? For example in China, a platform called Alipay (similar to PayPal) accounts for over 50% of the online payment transactions. In India, around 75% of ecommerce payments are based on cash-on-delivery according to this report [PDF Link] from a couple of years ago.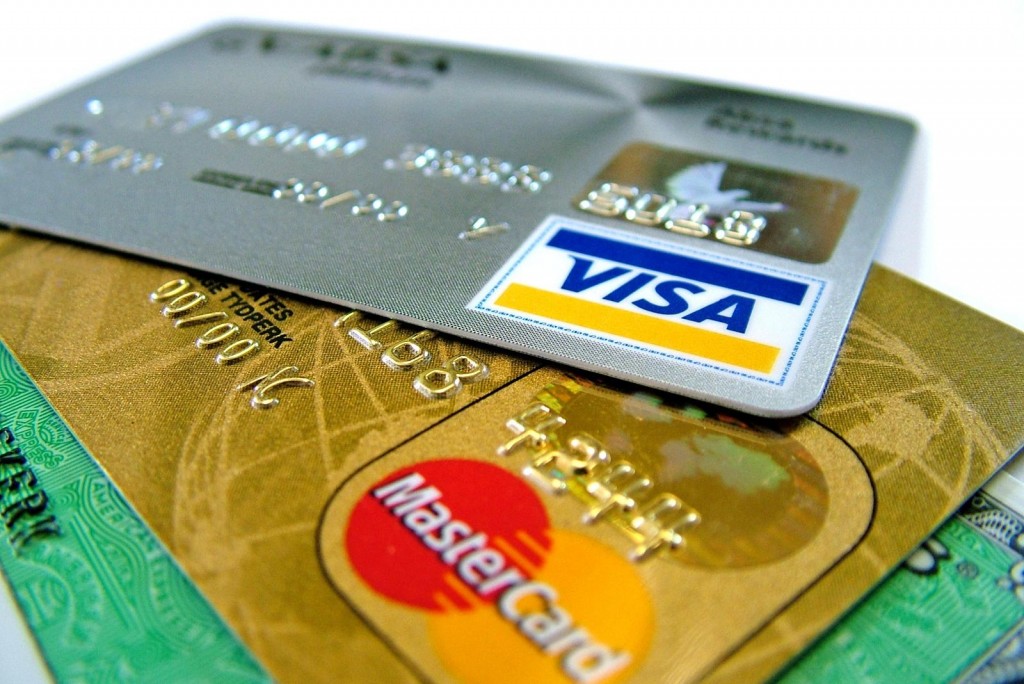 Image courtesy of DigitalTrends
Considerations for International Growth
In summary, there are a lot of considerations for international growth that need careful thought about how you are going to proceed. Thankfully we have been there and done it on multiple occasions with businesses ranging from small to large. The key message of this blog post is that the traditional methods for looking at increasing exports are just the starting point. The key next step is to look at how you are going to increase exports through the many digital marketing channels that are available to you, which will often be different for each country you are looking to move into.
Not sure where to start? Get in touch to discuss your requirements and we can work with you over time to increase exports for your business through global digital marketing. We also run regular courses on how to break into international markets through digital marketing with our Digital Passport to Export workshop.
The following two tabs change content below.
Michael has been running Contrado Digital for over 10 years and has over 15 years experience working across the full range of disciplines including IT, Tech, Software Development, Digital Marketing, Analytics, SaaS, Startups, Organisational and Systems Thinking, DevOps, Project Management, Multi-Cloud, Digital and Technology Innovation and always with a business and commercial focus. He has a wealth of experience working with national and multi-national brands in a wide range of industries, across a wide range of specialisms, helping them achieve awesome results. Digital transformation, performance and collaboration are at the heart of everything Michael does.
Latest posts by Michael Cropper (see all)