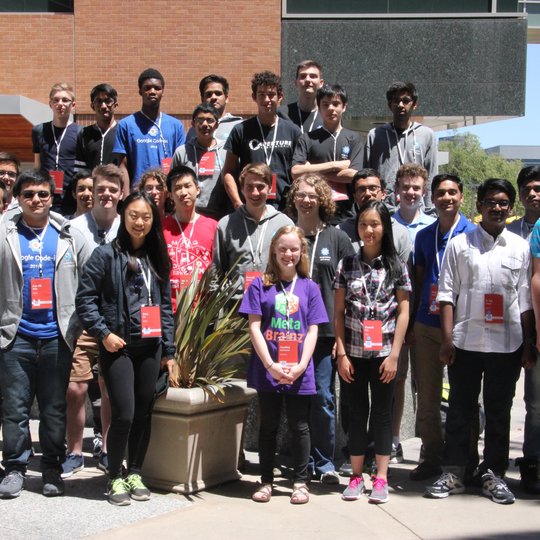 Yesterday marked the start of the 7th year of Google Code-in (GCI), our pre-university contest introducing students to open source development. GCI takes place entirely online and is open to students between the ages of 13 and 17 around the globe.
Open source software makes up the backbone of the internet, from servers and routers to the phone in your pocket, but it's a community-driven effort. Google Code-in serves a dual purpose of encouraging young developers and ensuring that open source communities continue to grow.
The concept is simple: students complete bite-sized tasks created by 17 participating …Read More
Source:: Calling all teens: join the latest round of Google Code-in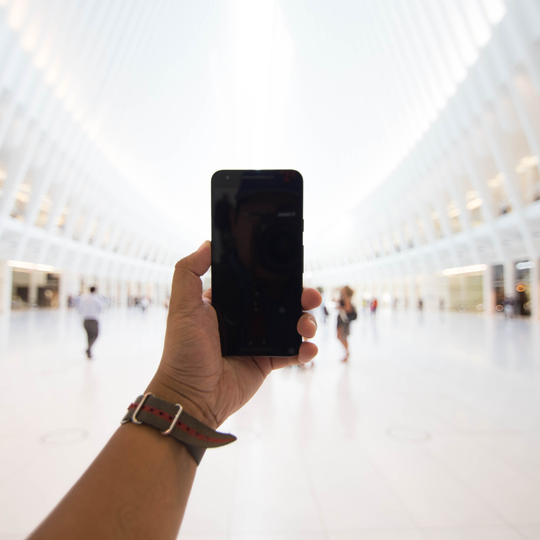 Greetings from Las Vegas, where the National Association of Broadcasters is having its annual conference. At NAB, 1,700 exhibitors and more than 100,000 attendees take over the Las Vegas Convention Center, representing a dozen industries including TV, movies, radio — and now, virtual reality.
And everybody here agrees. This is a big year for media.
Media/entertainment and cloud technologies are coming together. This changes the economics of the business, the ways people make and distribute content and how they relate to their audience. As the NAB put it introducing this year's show, "It's redesigning the very nature of how we live, work and play."
Large-scale …Read More
Source:: NAB 2017: How AI is remaking Hollywood
Power of 'Better Together': Combine Facebook & TV
May 31st, 2017
Gone is the era when families gathered around the television set and watched soap operas and news with undivided attention. We are now in the era of multiple screens, where we are getting content rich but attention poor. Multiple screens as well as tailored content for every individual in the family compete for the consumer's attention, and Mobile is emerging as the clear winner in this tussle.
In India, young adults spend 2.2 hours per day on mobile, time that is being stolen from traditional mediums like TV, Print etc. With over …Read More
Source:: Power of 'Better Together': Combine Facebook & TV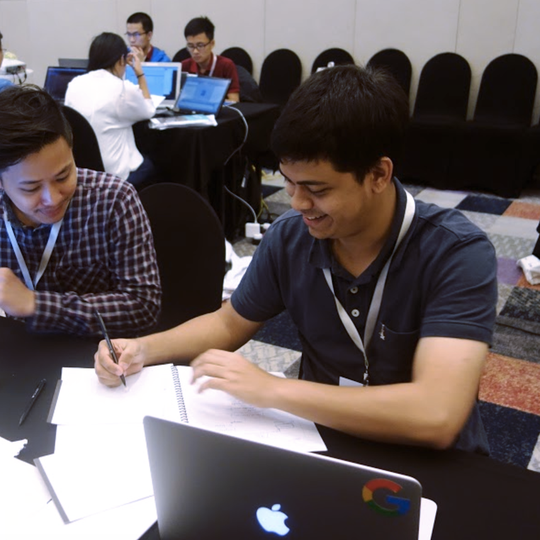 The invention of shipping containers in the 1950s changed the economics of exporting, and helped kick-start a new wave of exports among large companies. Today, the internet has the same impact among small businesses, helping them find new customers overseas and grow. 
Source:: Local business, global ambition: The new export opportunity for SMEs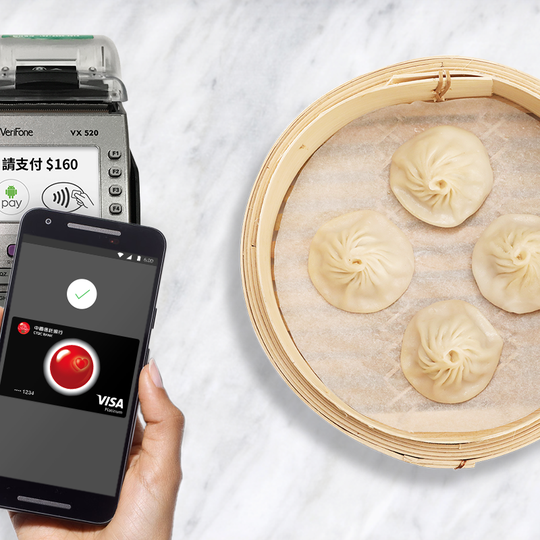 Whether you're heading out for dinner or doing your  weekly shopping, your Android phone is all you need to bring with you when you walk out the door. Starting now, Android Pay is available in Taiwan.
Android Pay helps you pay for things quickly and securely with your Android phone, plus lets you earn all the same loyalty points you would with your card.   
You'll be able to use Android Pay anywhere contactless payments are accepted, including your favorite shops like PX Mart, Carrefour, Watsons, and more. Simply unlock your phone and hold it to the …Read More
Source:: Android Pay says "Nǐ Hǎo" to Taiwan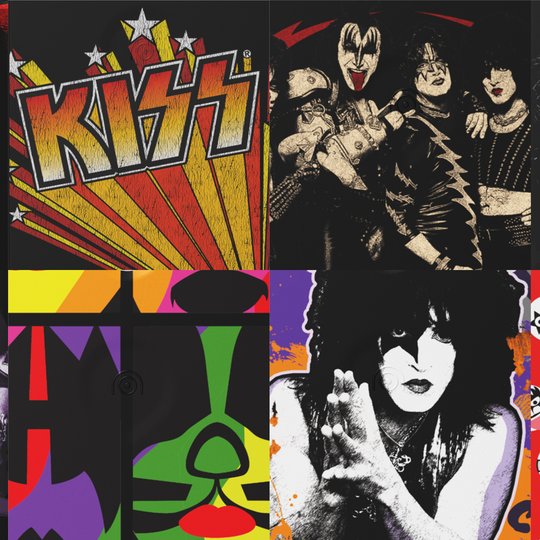 If you're a KISS fan, you've probably spent some crazy, crazy nights rocking out in face paint. But what about when you want to bring a little KISS with you to work or Grandma's house? You might want to leave the face paint at home, so we've got you (and your phone) covered. KISS joined forces with us to create 12 limited edition Live Case designs for Pixel and Nexus phones available on the Google Store. And we had the chance to ask Gene Simmons, the Demon himself, about the collaboration: