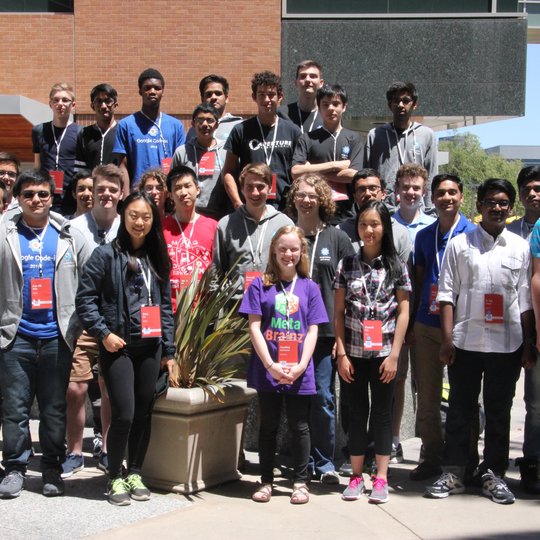 Yesterday marked the start of the 7th year of Google Code-in (GCI), our pre-university contest introducing students to open source development. GCI takes place entirely online and is open to students between the ages of 13 and 17 around the globe.
Open source software makes up the backbone of the internet, from servers and routers to the phone in your pocket, but it's a community-driven effort. Google Code-in serves a dual purpose of encouraging young developers and ensuring that open source communities continue to grow.
The concept is simple: students complete bite-sized tasks created by 17 participating …Read More
Source:: Calling all teens: join the latest round of Google Code-in
The following two tabs change content below.
Michael founded Contrado Digital in 2013. He has experience working with national and multi-national brands in a wide range of industries, helping them achieve awesome results. Michael regularly speaks at local universities and industry events while keeping up with the latest trends in the digital industry.
Latest posts by Michael Cropper (see all)