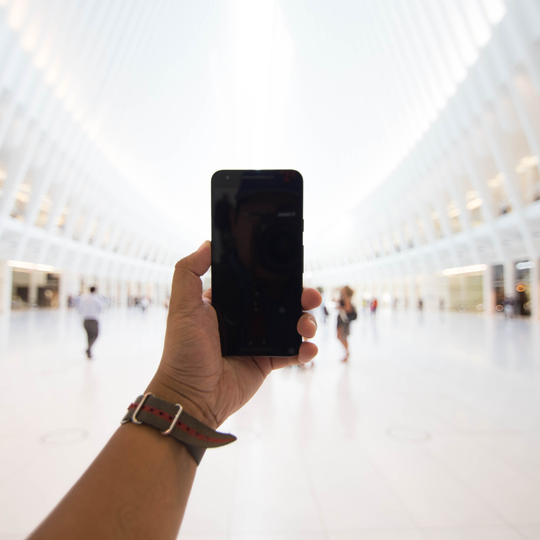 Greetings from Las Vegas, where the National Association of Broadcasters is having its annual conference. At NAB, 1,700 exhibitors and more than 100,000 attendees take over the Las Vegas Convention Center, representing a dozen industries including TV, movies, radio — and now, virtual reality.
And everybody here agrees. This is a big year for media.
Media/entertainment and cloud technologies are coming together. This changes the economics of the business, the ways people make and distribute content and how they relate to their audience. As the NAB put it introducing this year's show, "It's redesigning the very nature of how we live, work and play."
Large-scale …Read More
Source:: NAB 2017: How AI is remaking Hollywood
The following two tabs change content below.
Michael founded Contrado Digital in 2013. He has experience working with national and multi-national brands in a wide range of industries, helping them achieve awesome results. Michael regularly speaks at local universities and industry events while keeping up with the latest trends in the digital industry.
Latest posts by Michael Cropper (see all)