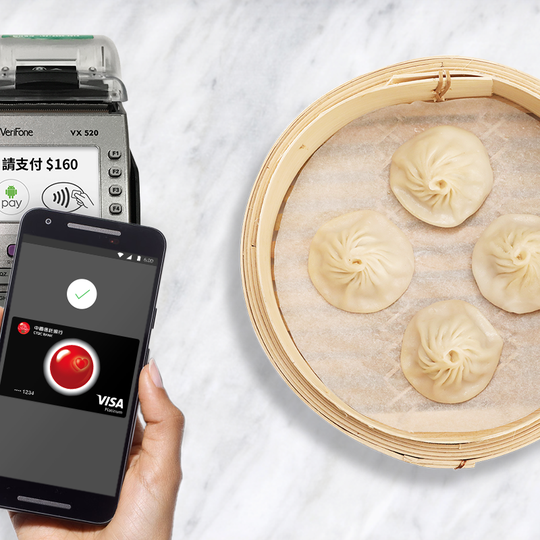 Whether you're heading out for dinner or doing your  weekly shopping, your Android phone is all you need to bring with you when you walk out the door. Starting now, Android Pay is available in Taiwan.
Android Pay helps you pay for things quickly and securely with your Android phone, plus lets you earn all the same loyalty points you would with your card.   
You'll be able to use Android Pay anywhere contactless payments are accepted, including your favorite shops like PX Mart, Carrefour, Watsons, and more. Simply unlock your phone and hold it to the …Read More
Source:: Android Pay says "Nǐ Hǎo" to Taiwan
The following two tabs change content below.
Michael founded Contrado Digital in 2013. He has experience working with national and multi-national brands in a wide range of industries, helping them achieve awesome results. Michael regularly speaks at local universities and industry events while keeping up with the latest trends in the digital industry.
Latest posts by Michael Cropper (see all)