That's right folks, it's that time of year again, and we've reached the grand old age of 2!! Yay!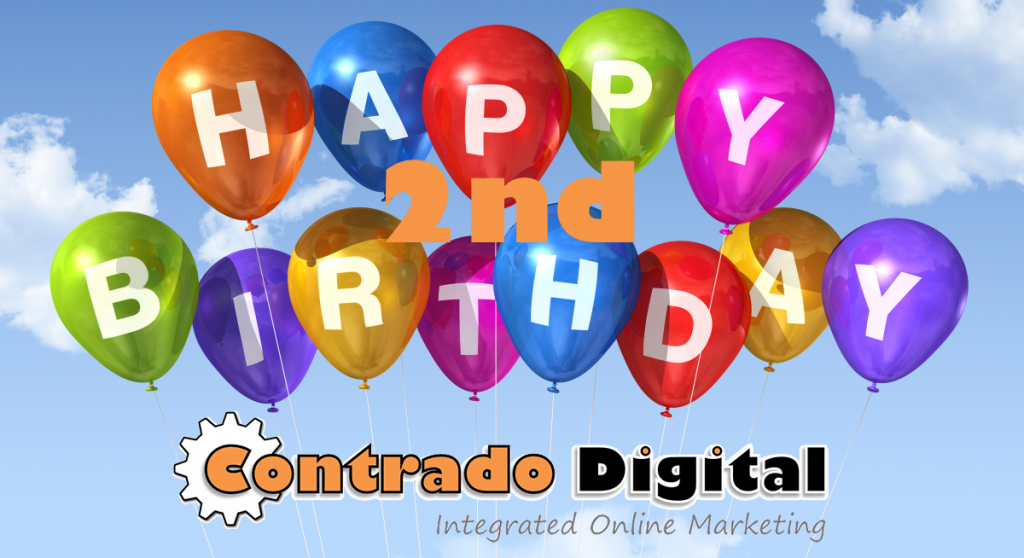 So at this special time of year, it's always nice to look back at what we've achieved and where we are heading next.
Accomplishments
Below are some of our notable accomplishments in our 2nd year of business.
Expanded Resources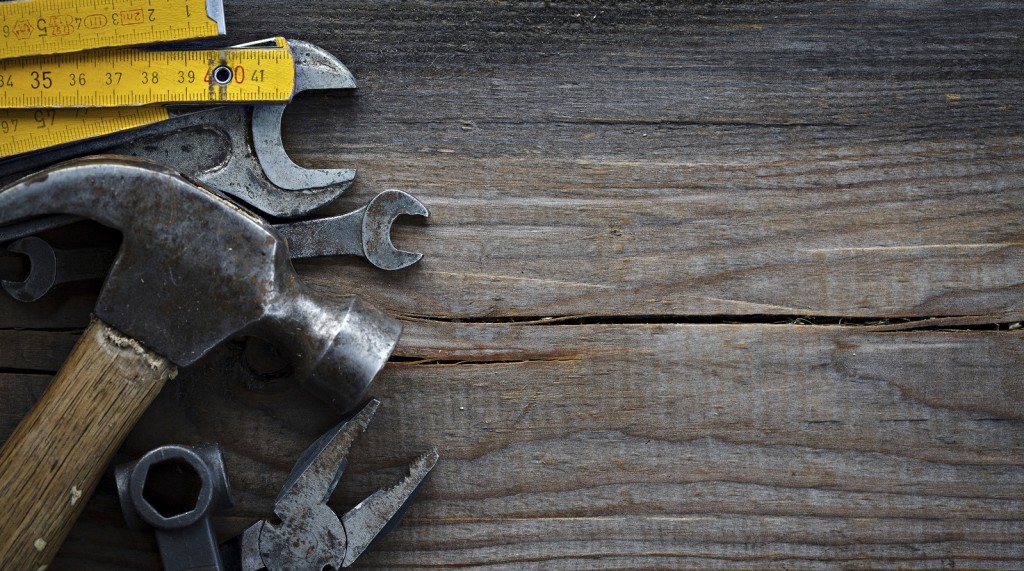 We're committed to providing businesses with the right digital knowledge and expertise as they need it which is why we've significantly expanded our free Digital Resources to include guides on many of the topics that we often get asked about from businesses. If you haven't had a look already, browse through our range of digital resources and particularly our Really Simply Guide series which explain things without the jargon;
Block Referrer Spam in Google Analytics
Digital Jargon Buster
Digital Myth Buster
Digital Pulse
Cyber Security
Really Simple Guide to Business Email Addresses
Really Simple Guide to Digital Ownership
Really Simple Guide to Search Engine Optimisation
Really Simple Guide to Pay per Click Advertising
Really Simple Guide to Blogging
Really Simple Guide to Tracking Online Advertising
Really Simple Guide to Payment Gateways
Really Simple Guide to Email Marketing
Online Security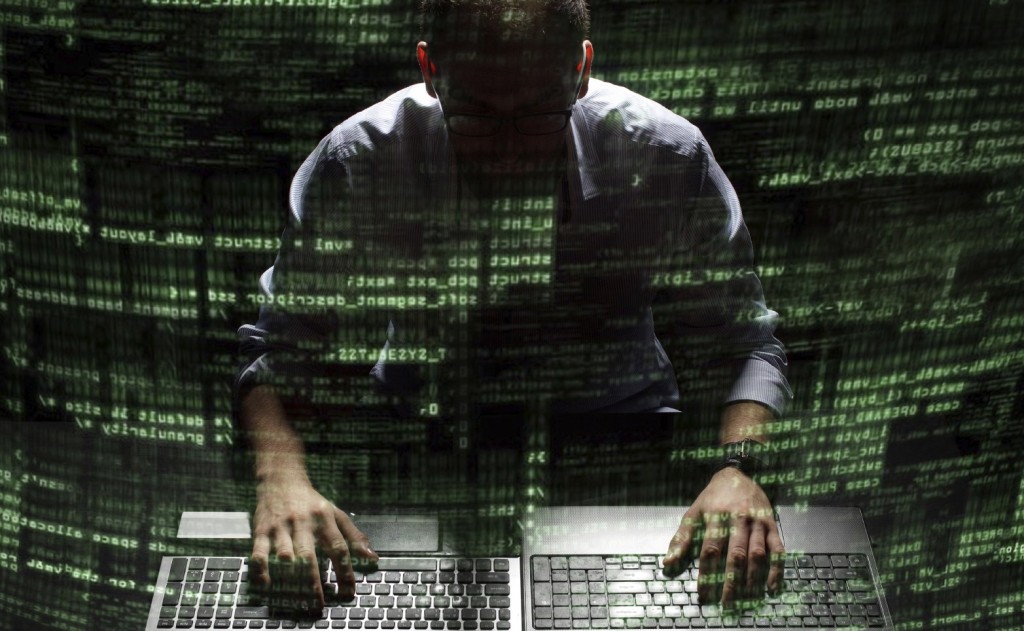 Online security is one of the greatest challenges to date which is why we've been sharing regular security related news to keep you and your businesses safe from cyber criminals. We're on top of security so you can focus on running your business
Read through our online security resources and news and our write up of the Cyber Security Conference we attended.
We've Gone International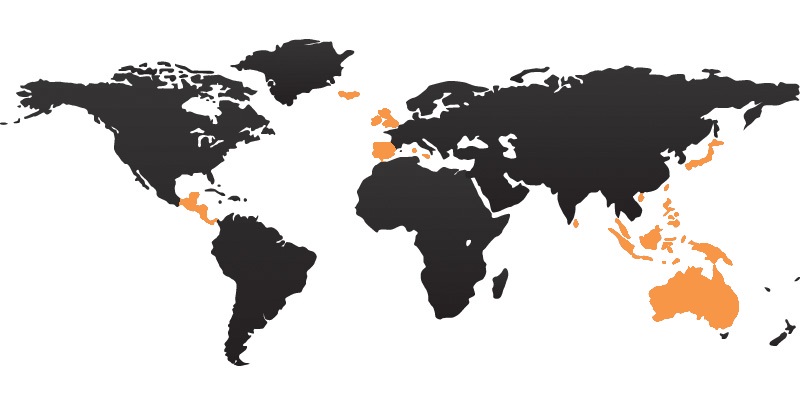 Taking the skills, knowledge and experience of Contrado Digital over to the USA. Digital channels make the world more accessible than ever before when you understand how to take advantage of these channels. Not only have we helped businesses in international markets, we've also gone international ourselves with a fully multi-lingual website allowing us to capture more online searchers in new markets.
Going beyond this we also provide specialised training with our Digital Passport to Export programme which has been designed specifically to look at how your business can grow internationally without the traditional costs involved.
We've Partnered with UKFast to Offer Industry Leading Web Hosting

Your website is more than just a few digital files sat on a web server, it is the front door to your business for the modern consumer. That's why we've partnered with UKFast in Manchester to offer industry leading web hosting to businesses to ensure your website is running on the right technology that is suitable for your needs.
Beyond this we've invested heavily in industry leading web server resource monitoring technology allowing us to further solidify our web hosting offering for businesses with the confidence that we can significantly minimise the problems that often come with web hosting.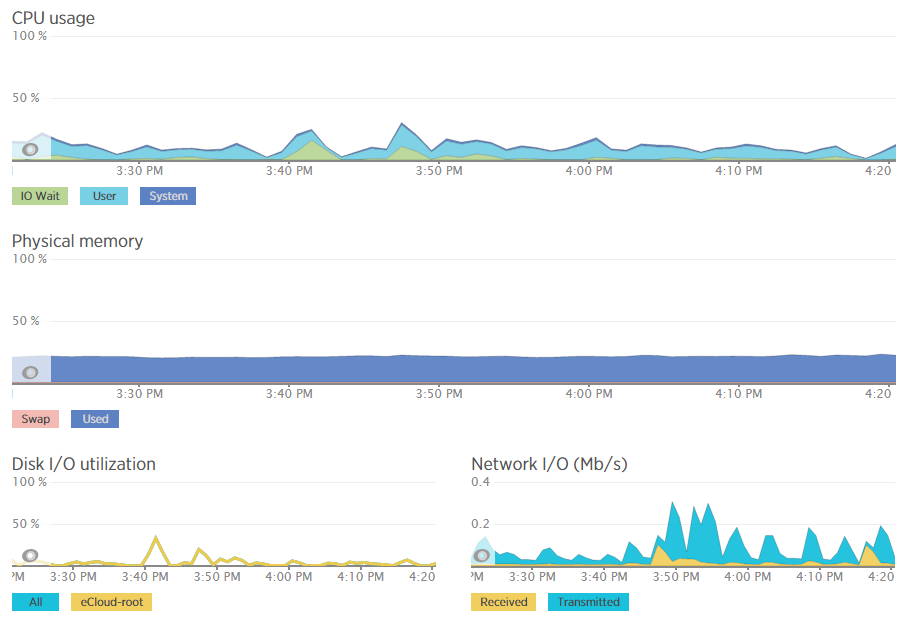 Industry Conferences and Events


Being at the forefront of digital we often get asked to speak at industry conferences and events and this year was no different. Getting involved with Salford University's Creative Entrepreneur event at MediaCityUK to talk to businesses about the Christmas retail period and how they can take advantage of this. In addition to running many workshops of our own we've also been involved with organising this year's WordCamp Manchester 2015 conference to give something back to the WordPress community.
The Big £5k PPC Give Away
As we're working towards our Google Partnership status we were invited back to Google's Manchester office for a top up course on the latest trends and techniques on Google AdWords. In addition to this, we regularly receive free Google AdWords vouchers which we give away to businesses of all sizes new to using Google AdWords. The Big £5k PPC Give Away campaign sparked a lot of interest alongside training events designed to help businesses set up their first campaign in no time.
We still have Google AdWords vouchers available, so if your business would like to take advantage of modern digital marketing, then we'll be happy to provide a free Google AdWords voucher for you to use. Working with our dedicated Account Manager at Google, you can be sure to get the right advice that you need for your business to grow.
Google Invited us to London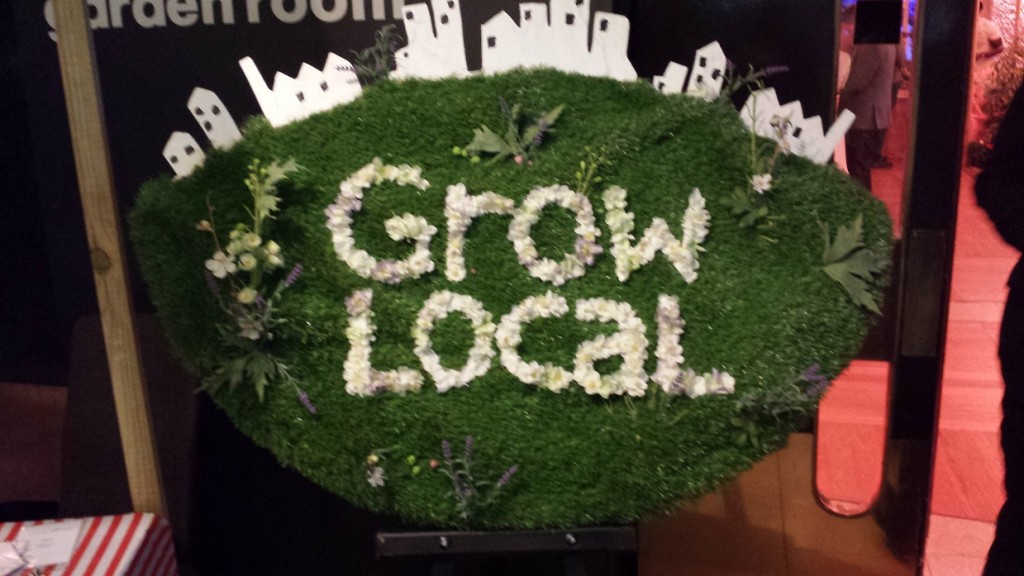 As part of the Grow Local campaign, designed to get local businesses utilising Google AdWords to grow their business, Google invited us for a party in London to celebrate the achievements and the results from the campaign.
Thoughts and Discussions
Meeting regularly with business leaders, funded project partners and support agencies within the business community, we've been discussing some very interesting topics about how digital is shaping the world we live in. So we decided to start to write a few of these up to share our thoughts with everyone;
Rise in Problems
A bit of a downer, although worth mentioning as we've seen a rise in issues for businesses when it comes to the world of digital. Often related to working with inexperienced people, all of which can be avoided. Which is why we've started to write about the problems we've been seeing so businesses can learn from the mistakes of others sooner and save their business valuable time and money;
Technology Discussions
Technology allows you to implement solutions in many different ways. This in itself can cause a few issues which is why we've started to discuss some more technical items to help you learn from the mistakes of others;
Thinking about the right technology for your business should not be a quick decision. Speak with people and companies who are experts in their fields to ensure the technology you are implementing is going to be suitable for your needs for many years to come.
Awards & Recognition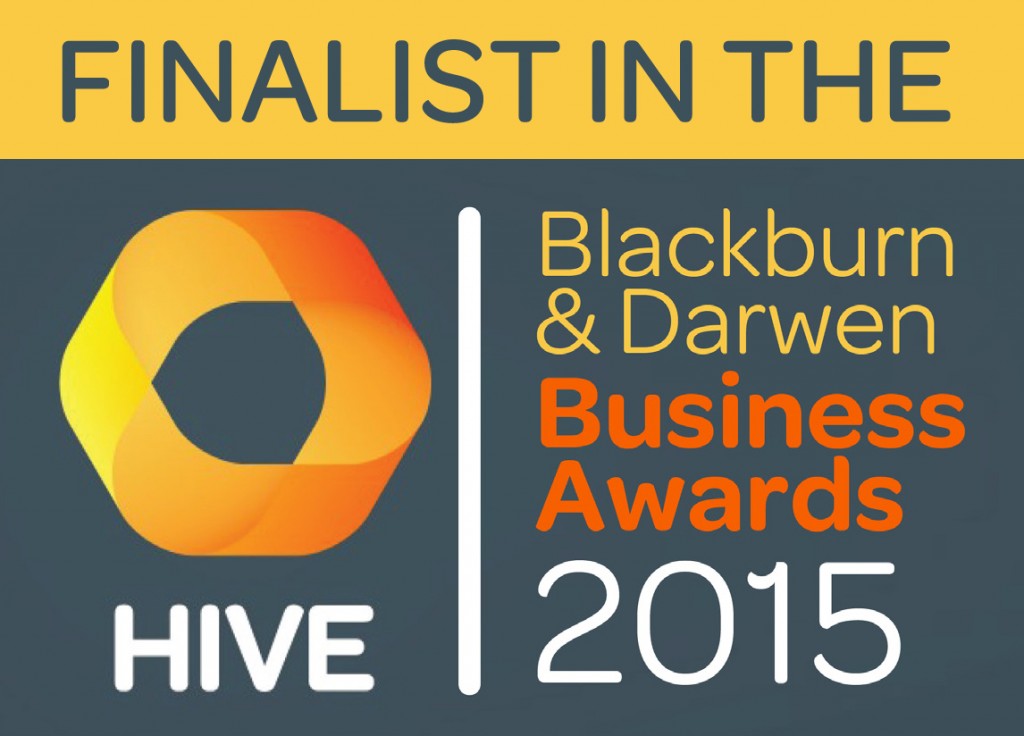 Adding to the success of last year, we were shortlisted in the finals for the Hive Awards in three categories;
Creative Agency Award
International Achievement Award
Young Entrepreneur Award
Our list of awards and recognition is growing quite nicely!
Case Studies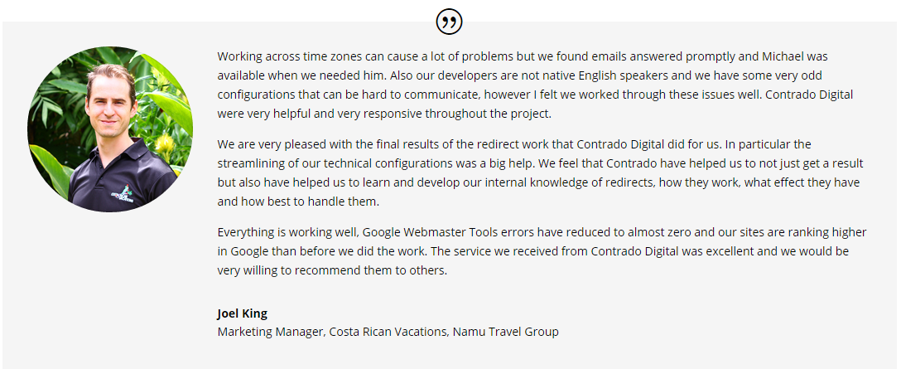 While we like to think we are rather good at what we do, it's always nice to see such positive feedback from clients, staff and businesses who we've worked with recently and throughout our careers. It is comments and feedback like this which is why we do what we do. Take a look through the range of case studies and testimonials now available on the website with real feedback from real people.
Overall
Last year was an exciting time for us, really solidifying our position as the go-to company for results driven digital marketing campaigns. Anyone can build a website, 'do SEO' and 'do PPC'. Very few can build a website that works, is scalable, is using the right technology and performs for SEO, PPC, Email and Social. We focus on the digital strategy for organisations looking to seriously boost their revenue online and we are being recognised for this work that we do which is fantastic to see.
Looking Ahead to the Future
So that's just a quick summary of what we've been busy doing last year and what we've achieved in such a short space of time. Now to the future. Where are we heading next? Well, this is a really interesting and exciting time for us but we can't go into too much detail just yet…
Alongside the regular ambitious businesses we work with, suffice to say that we're working on some super exciting internal projects that are scheduled to launch before the end of the year. One of these specifically is something that has been in development for over 12 months which is designed to revolutionise the way people find jobs. Stay tuned for more on this as announcements are made!
Keeping in line with the regular work, we're always on the lookout for ambitious companies to work with who need direction with their digital strategy. We've been working with larger businesses last year and technology start-ups which is always exciting. Whatever the size of business, as long as you're ambitious, there is generally something we can do to help, so get in touch and lets discuss things further.
The following two tabs change content below.
Michael has been running Contrado Digital for over 10 years and has over 15 years experience working across the full range of disciplines including IT, Tech, Software Development, Digital Marketing, Analytics, SaaS, Startups, Organisational and Systems Thinking, DevOps, Project Management, Multi-Cloud, Digital and Technology Innovation and always with a business and commercial focus. He has a wealth of experience working with national and multi-national brands in a wide range of industries, across a wide range of specialisms, helping them achieve awesome results. Digital transformation, performance and collaboration are at the heart of everything Michael does.
Latest posts by Michael Cropper (see all)