Contrado Digital Ltd was born in 2013 with one goal in mind, to help ambitious organisations like yours grow by implementing innovative digital technologies throughout your organiastion. Over the past several years we've been doing just that.
We understand that every business is unique and every organisation has their own goals, KPIs and challenges along the way. This is why we work closely with your in-house marketing teams to create a digital strategy to help your organisation grow. We believe in working closely together in partnership so much that we actually named the company after this belief, 'Contrado' is Latin for 'To Deliver Together'.
Travel, Hostpitality and OTAs
We work within the travel, hostpitality and online travel agency (OTA) space to grow traffic, boost revenue and maximise conversions.
Online Retail and Ecommerce
We work with ambitious ecommerce companies to help them grow traffic, boost revenue and maximise conversions
Technology and Tech Startups
We work with technology companies and tech startups to maximise growth through digital channels in terms of revenue and users.
Manufacturing & Construction
We work with manufacturing companies to showcase their products to the world and boost enquiries from international markets.
Haulage, Freight & Ferries
We work with haulage, freight and ferry companies to tap into the growing ecommerce market and maximise bookings.
We work with charity and educational organisations to maximise donations, share their messages and run successful campaigns.
We take care of the technical aspects of your website, ecomerce store, web application, mobile apps and web server so you don't have to. We build solid foundations for business critical applications. Enhance your digital assets.
We drive traffic and sales through your website with effective strategies for Search Engine Optimisation, Pay per Click Advertising on Google AdWords, Google Analytics, Email Marketing, Social Media and more.
We secure your digital technology systems to minimise the risk of cyber attacks and data breaches through effective web server security, email security, website security, and penetration testing.
Working with forward thinking businesses on digital transformation projects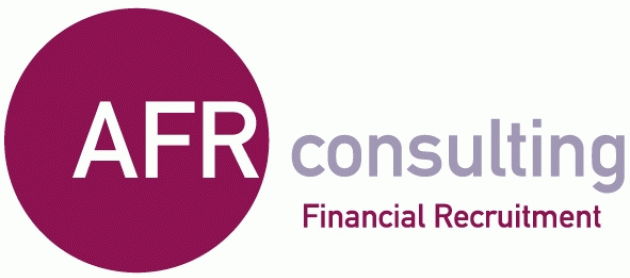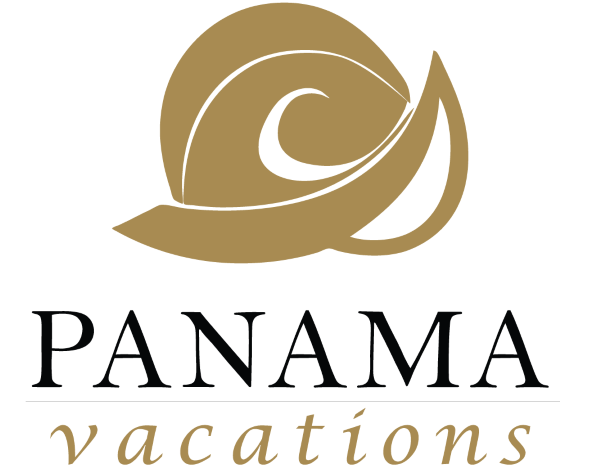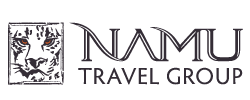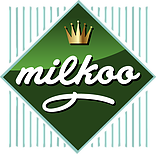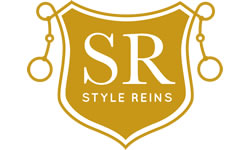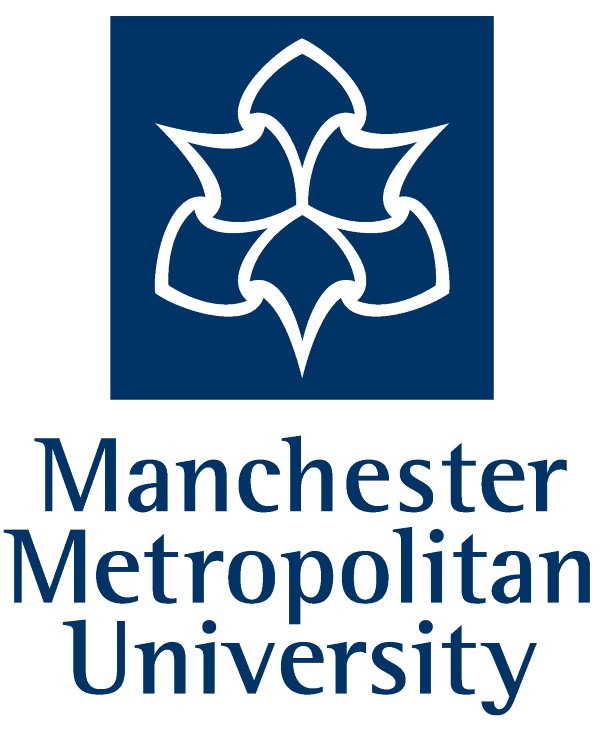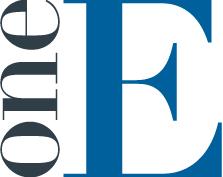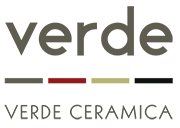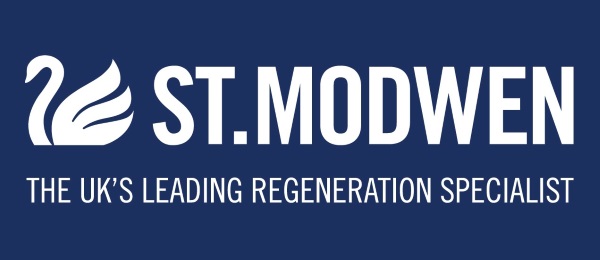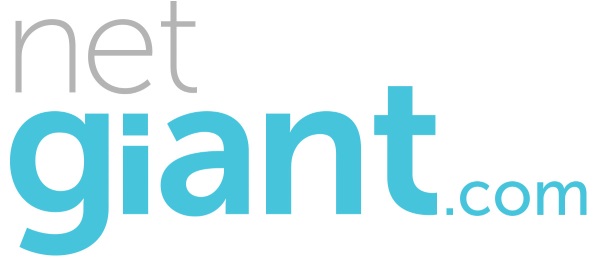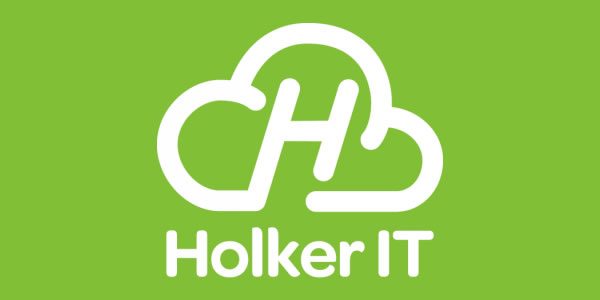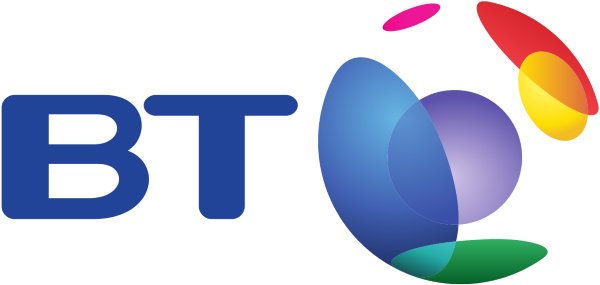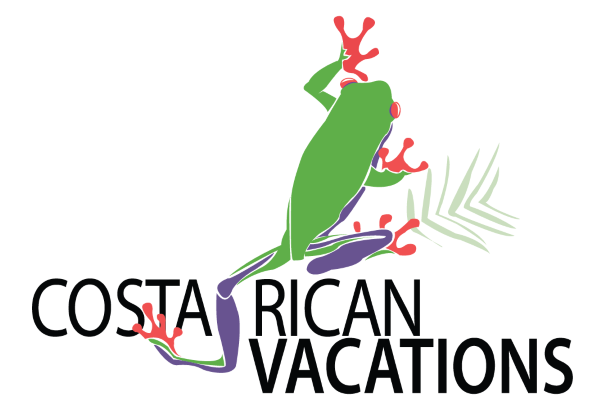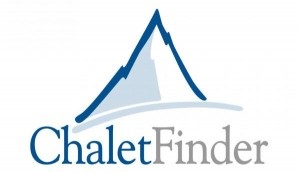 Industry Leading Technologies We Work With