Charity & Education
Helping charity and education organisations communicate their messages, raise awareness and boost donations
We work with brands within the charity and education space to communicate their messages, raise awareness and boost donations. Having worked with leading brands in the charity and educational sectors, we are capable of assessing the performance of your current marketing channels and technology platforms to identify key opportunities for improvements. Speak to us about how we can help you grow through effective digital marketing campaigns including Search Engine Optimisation (SEO), Pay per Click Advertising (PPC), Conversion Rate Optimisation (CRO) and more.
Results Achieved
A selection of the results achieved for Travel, Hostpitality and OTAs
Emails Migrated on Upgrade
For one organiosation who came to us for help with a mobile application, we quickly identified a large amount of additional work required to successfully complete the mobile app.
This included migrating over 250,000 emails and boosting web server capacity to cope with the high demand from the mobile applications which were being powered from the platform.
Over 55% of companies trained on the programme increased sales in the region.
Trusted By
Companies our staff have worked with throughout their careers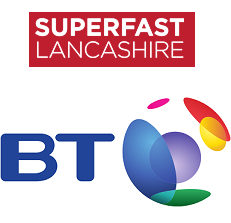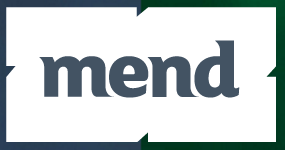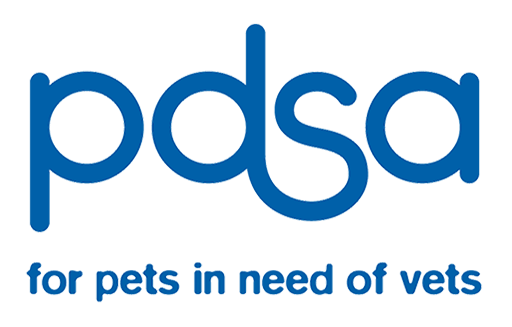 It was great to see the evolution and development of these 700 businesses as they realised the transformational power they could harness once they saw that faster internet access was a giving them a business advantage.
The success of the programme wouldn't have been possible without the dedication of our speakers. I would certainly be willing to work with Contrado Digital again in the future should the opportunity arise.