Travel, Hospitality & OTAs
Helping travel brands grow revenue with strategic digital marketing
We work with brands within the travel, hospitality and online travel agency (OTA) space to grow traffic, boost revenue and maximise conversions. Having worked with leading brands in the travel industry, we are capable of assessing the performance of your current marketing channels and identify key opportunities for growth. Are you struggling to grow in a competitive market with ever narrowing margins? Then speak to us about how we can help you grow through effective digital marketing campaigns including Search Engine Optimisation (SEO), Pay per Click Advertising (PPC), Conversion Rate Optimisation (CRO) and more. 
Download Orange Paper
Annual Travel Destination Trends for UK Customers 2017
This Orange Paper highlights the key changes in UK consumer behaviour for where they are travelling to on holiday. By understanding where UK consumers are interested in travelling to on holiday it is possible to tailor your marketing campaigns towards the popular destinations and grow revenue. Complete your details below to download the latest Orange Paper. We'll email you a link to the download, so be sure to double check the details you enter.
Key Findings
Some of the key findings contained within the report based on the research we completed about where UK holiday makers are looking to travel to on holiday.
Over 68% of UK holidaymakers prefer to travel outside of Europe on their holidays
January sees a significant spike in holiday searches for destinations around the globe
Mexico is currently the most popular destination for UK holidaymakers
Cape Verde is the top destination in Africa for UK holidaymakers travelling on holiday
Fiji is an under tapped market for UK travel companies with demand growing from UK holidaymakers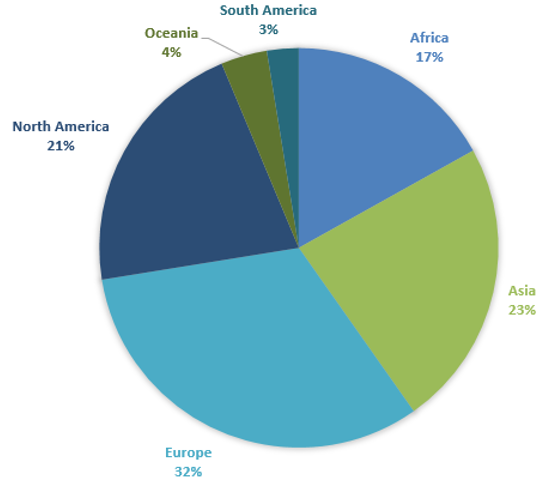 Results Achieved
A selection of the results achieved for Travel, Hostpitality and Online Travel Agency (OTA) brands
Additional Website Visits
For one organisation we worked on a £500,000 international language translation project to localise the entire website into 5 Asian languages.
This generated over 530,000 additional organic visits to the website within the first 4 months of launching as a direct result of the work our staff completed throughout the project.  
Increase in Website Visits
Our technical SEO audit identified enormous opportunities for growth which were realised. 
Targeting Additional Destinations
+ £23,000 in Additional Revenue

95%

95%

+ 94,000 in Additional Organic Traffic

90%

90%
By truly understanding the customers we were able to identify a range of additional travel destinations that customers were searching for.
This generated a large increase in organic traffic to the website which was folowed closely with a direct increase in revenue as the traffic being targeted were ready to buy. 
Trusted By
Companies our staff have worked with throughout their careers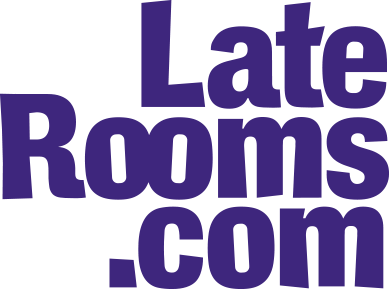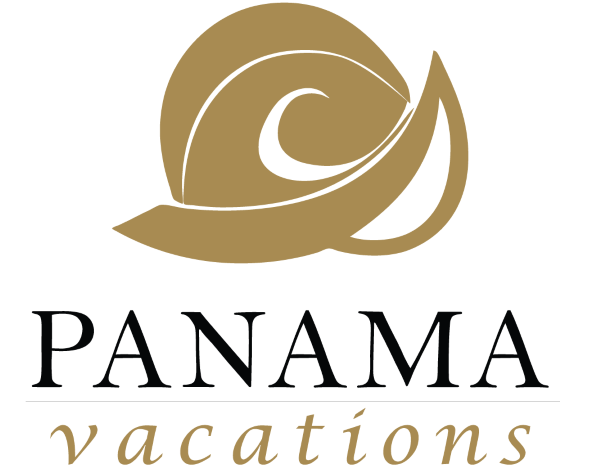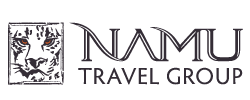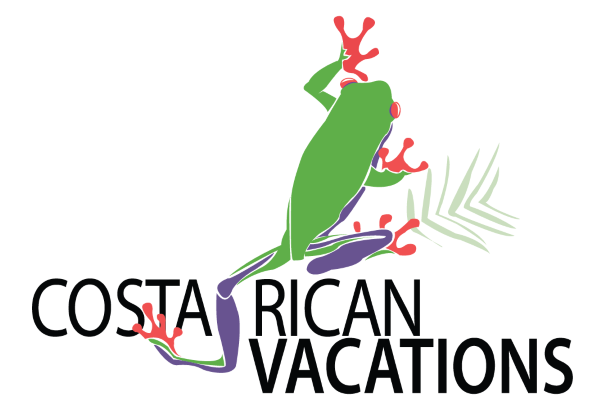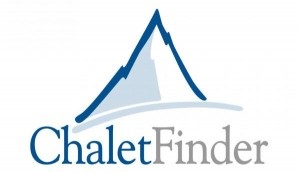 Working across time zones can cause a lot of problems but we found emails answered promptly and Michael was available when we needed him. Also our developers are not native English speakers and we have some very odd configurations that can be hard to communicate, however I felt we worked through these issues well. Contrado Digital were very helpful and very responsive throughout the project.
We are very pleased with the final results of the redirect work that Contrado Digital did for us. In particular the streamlining of our technical configurations was a big help. We feel that Contrado have helped us to not just get a result but also have helped us to learn and develop our internal knowledge of redirects, how they work, what effect they have and how best to handle them.
Everything is working well, Google Webmaster Tools errors have reduced to almost zero and our sites are ranking higher in Google than before we did the work. The service we received from Contrado Digital was excellent and we would be very willing to recommend them to others.