Digital Passport to Export – 20th March 2015
March 20, 2015 @ 12:30 pm

-

4:30 pm

£100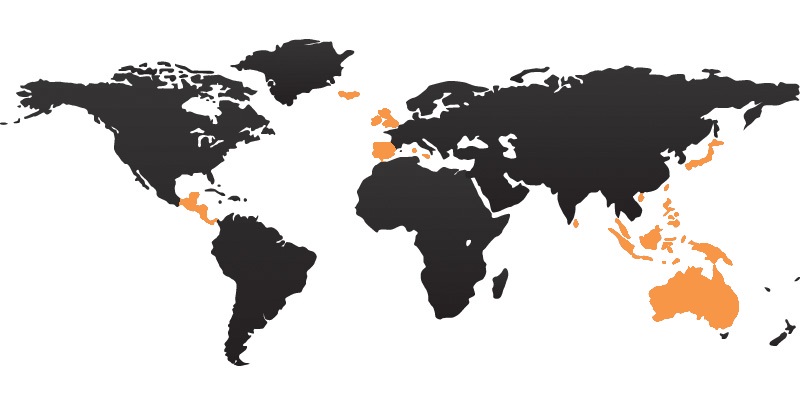 Digital is global. Customers can access the products and services on your website from anywhere in the world with an internet connection. The ability to tap into a new market far easier than traditional methods is why many businesses are focusing on digital international growth to connect directly with customers.
In this half day training session we will look at a variety of areas that need to be considered when looking to increase exports through digital marketing. In the real world, there are many considerations from shipping, logistics, import duties, taxes and distribution methods. Online is no different. Customers behave differently online in different countries and there are the equivalent considerations when looking to grow digitally.
The topics that will be covered throughout the day include;
How to break into a new international market digitally
Technical factors: Is your website capable of growing internationally?
Local taxes and VAT: How will you handle this on your website?
Shipping considerations
How to structure your website for success
How to avoid receiving penalties from Google when growing internationally
Who are the main search engines in the market you have chosen?
How do people search online for products and services?
What is the internet penetration in the country?
How popular are your products and services in the new international market?
How do complete online market research without ever visiting the country
What payment methods do people use online in new international markets?
Design trends, colours and imagery in other countries?
To translate or not to translate?
How to drive traffic, sales and enquiries through your website with SEO, PPC, Email and Social in international markets
Just as the UKTI's Passport to Export programme looks at the physical things you need to, this Digital Passport to Export training session looks at the digital things you need to consider and how to find the information you need. This training session is not affiliated with UKTI in any way.
Come and learn from a digital expert who has successfully helped companies break into new international markets to drive over 500,000 visits to the new international websites from the new international markets within 4 months.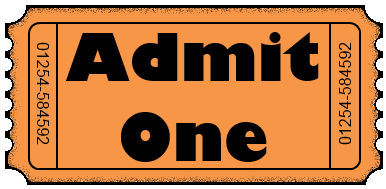 The following two tabs change content below.
Michael founded Contrado Digital in 2013. He has experience working with national and multi-national brands in a wide range of industries, helping them achieve awesome results. Michael regularly speaks at local universities and industry events while keeping up with the latest trends in the digital industry.
Latest posts by Michael Cropper (see all)