The half day training session is designed to help small businesses get the most out of social media by engaging with key target audiences. Most small businesses are busy on social media every day, retweeting others tweets, doing follow Fridays, getting involved with Twitter hours without any idea about what they are doing or why they are doing it.
The majority of activity from small businesses on social media is wasted time. Stop being busy on social media and start using your time effectively within your business. Learn from qualified professionals about how to use social media well. Be confident that you know what you are doing and why you are doing it.
What You'll Learn
In this training session we will cover a range of topics about social media to enable you to use social media effectively for your business including;
Why you don't need more followers
Why user engagement is key
What are your goals from social media
How to track social media effectively and how this is working towards your business goals
Looking at how social media contributes to increased revenue
What to talk about on social media
When to post content on social media
How to grow your audience on social media platforms
Tools and techniques to save an enormous amount of time
How to use Facebook for your business
How to use Twitter for your business
How to use LinkedIn for your business
How to use Google+ for your business
After the training session you will be confident about using social media for your small business without spending hours a day managing it. Leaving you valuable time to focus on the important bits within your business, the actual work you do.
You can be confident that the information that is presented within the session is leading edge and effective as we are an official Hootsuite Solutions Partner and our staff are Hootsuite Certified Professionals. Hootsuite is the leading social media management tool used by over 750 of the Fortune 1000 companies. Learn from the experts.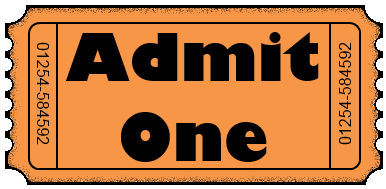 The following two tabs change content below.
Michael has been running Contrado Digital for over 10 years and has over 15 years experience working across the full range of disciplines including IT, Tech, Software Development, Digital Marketing, Analytics, SaaS, Startups, Organisational and Systems Thinking, DevOps, Project Management, Multi-Cloud, Digital and Technology Innovation and always with a business and commercial focus. He has a wealth of experience working with national and multi-national brands in a wide range of industries, across a wide range of specialisms, helping them achieve awesome results. Digital transformation, performance and collaboration are at the heart of everything Michael does.