We've already done a long write up about debugging email deliverability issues so I'm not going to go over similar topics here. On the other side of the fence, once you've ruled out issues with emails being delivered you're going to want to focus on the quality of the delivery to ensure your emails don't get triggered as spam by spam filters. Thankfully there are a lot of technical things you can do to ensure your emails get delivered successfully. All of which I'm not going to go into the details here about what they all mean and how they work. In essence all you need to do is use the handy tool Mail Tester and that will talk you through everything you need to do. It is a seriously awesome tool to give you the knowledge and actionable steps you need to take to increase the quality of your emails to ensure your emails get straight through to your users priority inbox and not their spam box.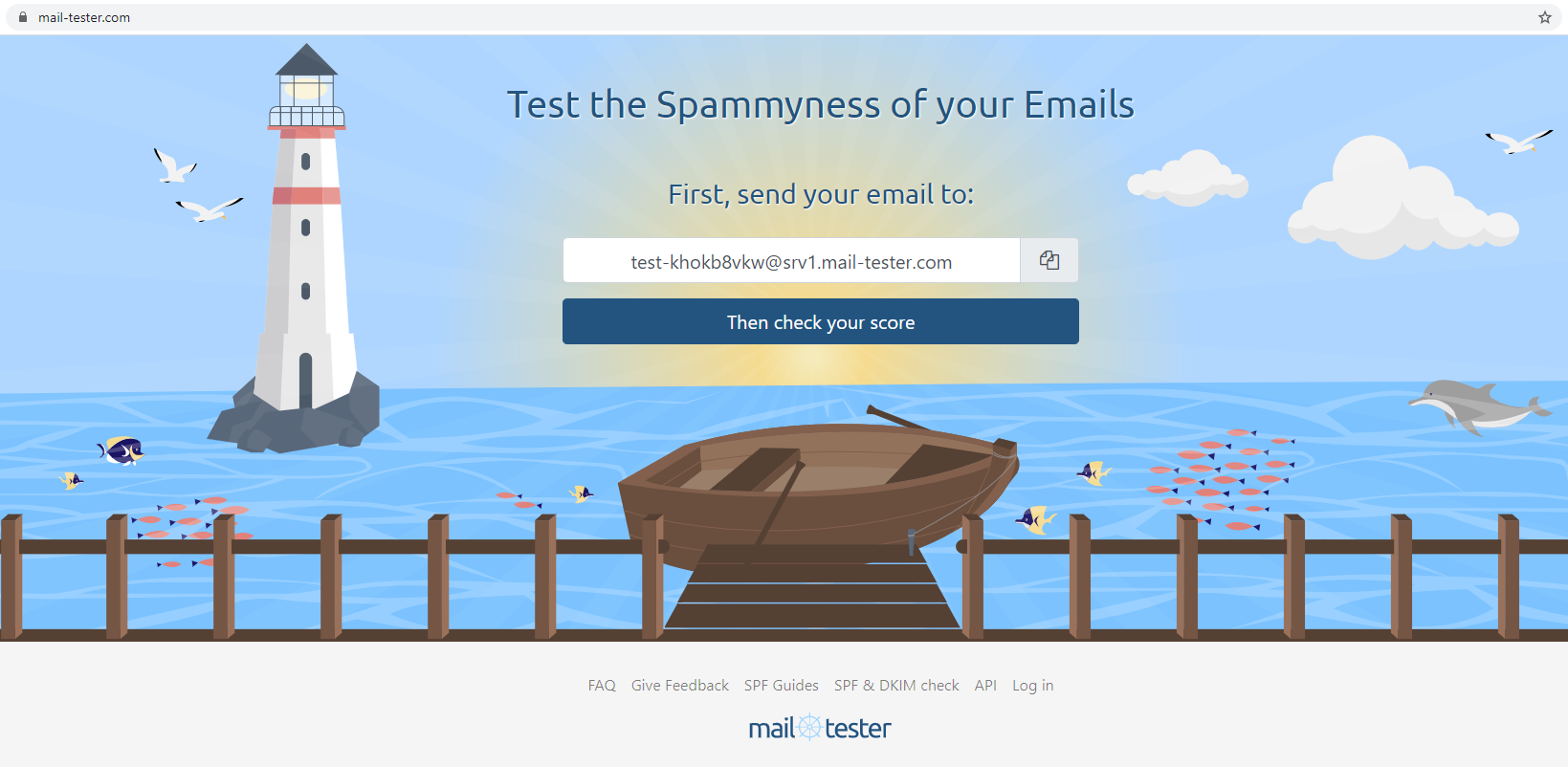 The following two tabs change content below.
Michael founded Contrado Digital in 2013. He has experience working with national and multi-national brands in a wide range of industries, helping them achieve awesome results. Michael regularly speaks at local universities and industry events while keeping up with the latest trends in the digital industry.
Latest posts by Michael Cropper (see all)