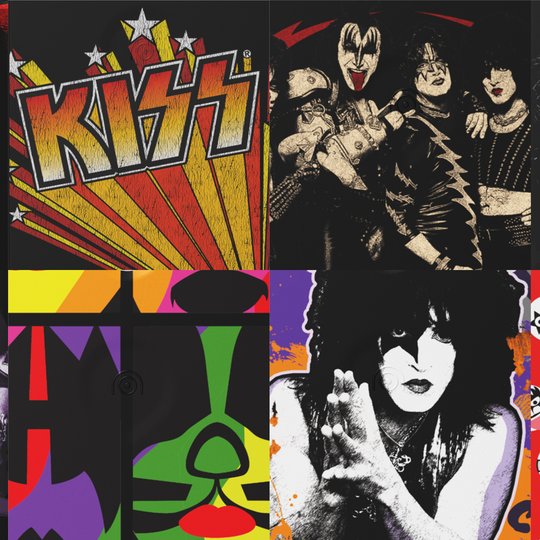 If you're a KISS fan, you've probably spent some crazy, crazy nights rocking out in face paint. But what about when you want to bring a little KISS with you to work or Grandma's house? You might want to leave the face paint at home, so we've got you (and your phone) covered. KISS joined forces with us to create 12 limited edition Live Case designs for Pixel and Nexus phones available on the Google Store. And we had the chance to ask Gene Simmons, the Demon himself, about the collaboration:
…Read More
Source:: KISS frontman Gene Simmons on new Live Case designs and why he loves his Pixel
The following two tabs change content below.
Michael has been running Contrado Digital for over 10 years and has over 15 years experience working across the full range of disciplines including IT, Tech, Software Development, Digital Marketing, Analytics, SaaS, Startups, Organisational and Systems Thinking, DevOps, Project Management, Multi-Cloud, Digital and Technology Innovation and always with a business and commercial focus. He has a wealth of experience working with national and multi-national brands in a wide range of industries, across a wide range of specialisms, helping them achieve awesome results. Digital transformation, performance and collaboration are at the heart of everything Michael does.
Latest posts by Michael Cropper (see all)