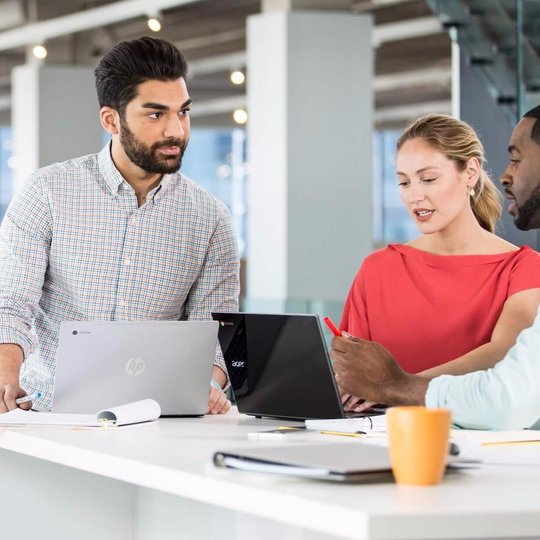 IT admins have a challenging role, charged with securing corporate assets while providing employees with tools that are fast, intuitive and accessible from anywhere. Chrome OS is designed and built with security at its core, from Trusted Platform Module (TPM) chips on all hardware, sandboxing of software, and Chrome browser security, endpoints across your organization are secure from boot to shutdown.
The multiple security layers of Chrome OS work together as part of a cohesive security approach, including automatic updates to provide protection on a recurring basis without disrupting your work. Today we're sharing a closer look at …Read More
Source:: How automatic Chrome OS updates bolster security with ease and simplicity
The following two tabs change content below.
Michael has been running Contrado Digital for over 10 years and has over 15 years experience working across the full range of disciplines including IT, Tech, Software Development, Digital Marketing, Analytics, SaaS, Startups, Organisational and Systems Thinking, DevOps, Project Management, Multi-Cloud, Digital and Technology Innovation and always with a business and commercial focus. He has a wealth of experience working with national and multi-national brands in a wide range of industries, across a wide range of specialisms, helping them achieve awesome results. Digital transformation, performance and collaboration are at the heart of everything Michael does.
Latest posts by Michael Cropper (see all)