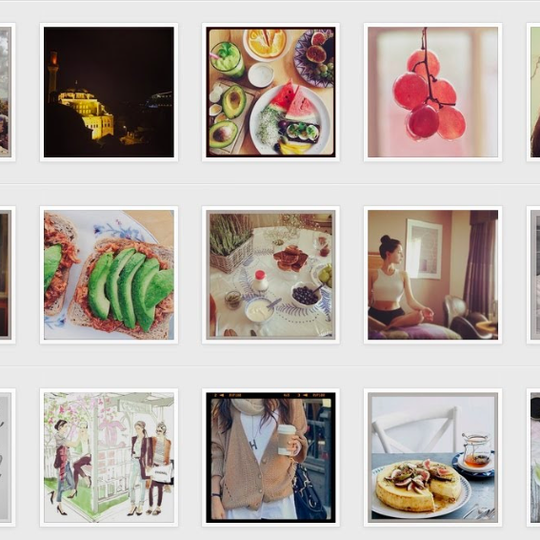 For millennia, people have created art—in media ranging from paint on cave walls to metal or stone sculpture to computer-generated images, sound and motion. In recent years, many have made an effort to digitize physical art in an effort to preserve it for future generations and make it accessible to a wider audience. And many contemporary artists have produced creative works using digital media, to be experienced completely online. Yet while the cave paintings in Lascaux are an incredible 20,000 years old, it isn't clear whether digitized images of that art—or any digital art created today—will last …Read More
Source:: Preserving digital art: How will it survive?
The following two tabs change content below.
Michael has been running Contrado Digital for over 10 years and has over 15 years experience working across the full range of disciplines including IT, Tech, Software Development, Digital Marketing, Analytics, SaaS, Startups, Organisational and Systems Thinking, DevOps, Project Management, Multi-Cloud, Digital and Technology Innovation and always with a business and commercial focus. He has a wealth of experience working with national and multi-national brands in a wide range of industries, across a wide range of specialisms, helping them achieve awesome results. Digital transformation, performance and collaboration are at the heart of everything Michael does.
Latest posts by Michael Cropper (see all)