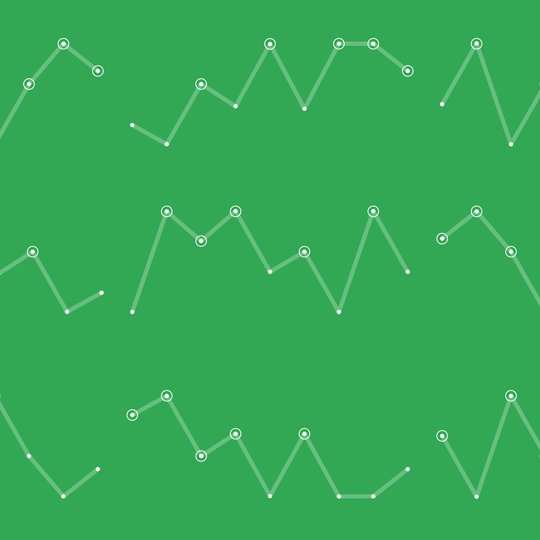 Take a romp through this week's search trends, from talented Dutch royalty to blockbuster news from D.C.
 A deluge of news from D.C.
After a week of non-stop news out of Washington, searchers are turning to Google to ask questions like "What did Trump tell Russia?" Many wanted to learn about the appointment of special prosecutor Robert Mueller, from his age and salary to "Which senators called for a special prosecutor?" Other searches asked how information is classified and whether the President is allowed to share classified information. And finally, many were curious to know what all this means …Read More
Source:: The High Five: It's a Beautiful Day to romp around
The following two tabs change content below.
Michael founded Contrado Digital in 2013. He has experience working with national and multi-national brands in a wide range of industries, helping them achieve awesome results. Michael regularly speaks at local universities and industry events while keeping up with the latest trends in the digital industry.
Latest posts by Michael Cropper (see all)