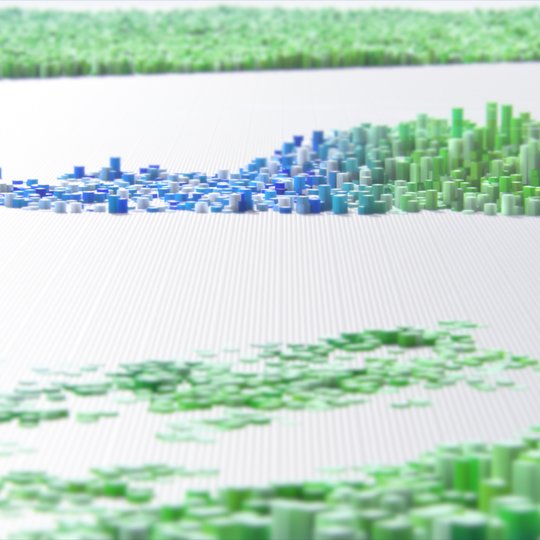 Whether you're checking email for work, playing Pokémon Go with your kids or watching your favorite movie, confidence in the security of your device and data is important. And since day one, Android has been built with security in mind. As we've grown, so have our security services, which constantly protect the 2 billion active Android devices globally.
We know you want to be confident that your Android devices are safe and secure, which is why we are doubling down on our commitment to security. Today we introduced Google Play Protect—Google's comprehensive security services for Android, providing powerful …Read More
Source:: Keeping you safe with Google Play Protect
The following two tabs change content below.
Michael founded Contrado Digital in 2013. He has experience working with national and multi-national brands in a wide range of industries, helping them achieve awesome results. Michael regularly speaks at local universities and industry events while keeping up with the latest trends in the digital industry.
Latest posts by Michael Cropper (see all)