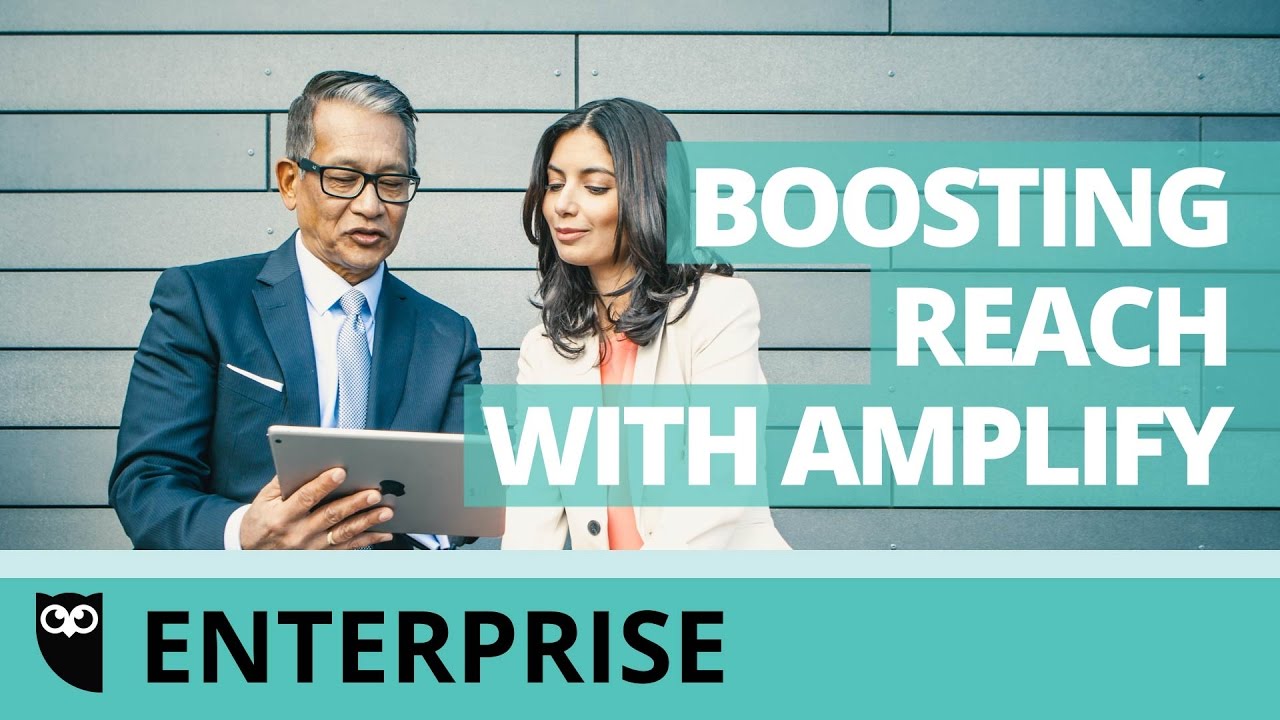 Chances are your organization relies on a range of software solutions to run more efficiently.
The days of large organizations being locked into a single, all-encompassing software program to run all mission-critical processes are long gone.
So, if the social media solution you rely on works seamlessly with the tools other teams use, it makes everyone's workday run just a little smoother. And because your teams are already familiar with these solutions, your IT and training budgets get a break.
So, in no particular order, here are eight apps to help your enterprise-sized organization scale social seamlessly.

Bonus: Download a …Read More
Source:: 8 Apps to Help Your Enterprise Organization Scale Social Media
The following two tabs change content below.
Michael has been running Contrado Digital for over 10 years and has over 15 years experience working across the full range of disciplines including IT, Tech, Software Development, Digital Marketing, Analytics, SaaS, Startups, Organisational and Systems Thinking, DevOps, Project Management, Multi-Cloud, Digital and Technology Innovation and always with a business and commercial focus. He has a wealth of experience working with national and multi-national brands in a wide range of industries, across a wide range of specialisms, helping them achieve awesome results. Digital transformation, performance and collaboration are at the heart of everything Michael does.
Latest posts by Michael Cropper (see all)