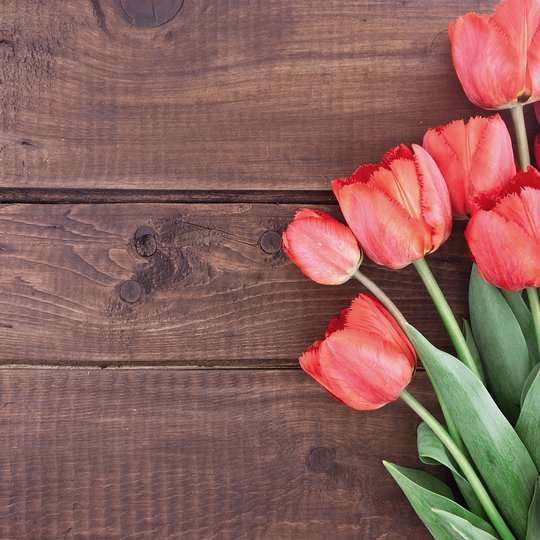 Dear Mom,
Becoming a parent has given me a new perspective on the important role you played in my life. As a small tribute to you, and all the other mothers out there, we're launching Mother's Day movies—a new feature in Google Photos that makes it super easy to make a movie that celebrates a mom.
Starting today, people can go to photos.google.com/mothersday, pick a mom and kids, and then Google Photos does the rest. It automatically chooses the best photos of the mother and children, and sets it all to music to make a personalized movie.
People can …Read More
Source:: A Mother's Day movie, made for you
The following two tabs change content below.
Michael founded Contrado Digital in 2013. He has experience working with national and multi-national brands in a wide range of industries, helping them achieve awesome results. Michael regularly speaks at local universities and industry events while keeping up with the latest trends in the digital industry.
Latest posts by Michael Cropper (see all)