Another scam email to be aware of if you receive something similar. You can tell the email is a scam by hovering over, not clicking, on one of the links in the email, it doesn't link to Apple. If you are ever in any doubt, always make sure you open the website in question in your browser by typing in the address, never click on any links in the emails. For any services like this, you will have a notification waiting in your account if this is genuine.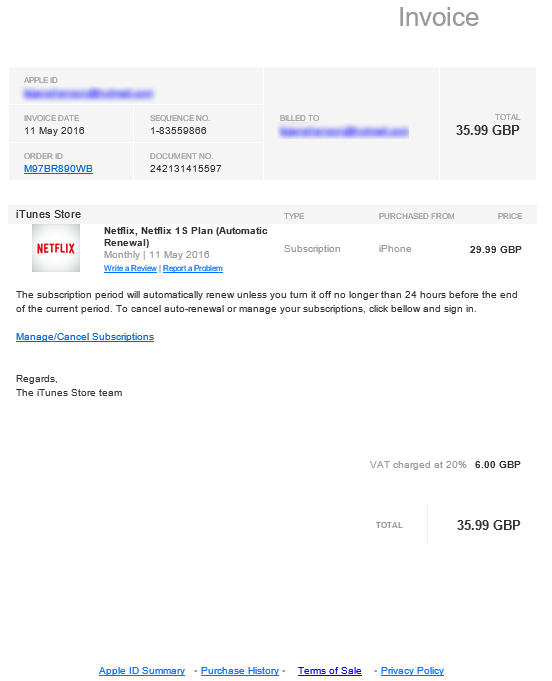 The following two tabs change content below.
Michael founded Contrado Digital in 2013. He has experience working with national and multi-national brands in a wide range of industries, helping them achieve awesome results. Michael regularly speaks at local universities and industry events while keeping up with the latest trends in the digital industry.
Latest posts by Michael Cropper (see all)