Selecting the right digital agency partner can determine how successful your digital marketing campaigns are…or aren't. Many businesses often work with who they like personally rather than the agency that can deliver the best results for their business to meet their growth ambitions. We enjoy working with ambitious companies who understand the value of selecting the right agency for the right reasons.
You will no doubt have heard the famous saying, "If you pay peanuts, you get monkeys" and this is even more true within the digital world whereby every recent graduate who can use Facebook is now apparently a digital guru. Let's be serious here and make smart decisions when selecting the right partner to work with and always remember;

The work that we do doesn't come cheap and we make no excuses for that. We work extremely closely with our clients to look at the options that work for their business. With a no-nonsense approach to digital marketing, you can be confident that we don't try and baffle you with digital jargon because we have no need to try and impress you with waffle. Instead, we let our results speak for their self. And it's ok, because not everyone is a perfect fit for us either. We often actively turn clients away because they simply aren't ready to work with us and if we did take them on board we would be in a situation whereby results would be difficult to deliver and not provide a positive return on investment. This is not a good solution for either part involved which is why we are always honest with businesses we speak with.
When you are selecting the right digital agency to work with it is important to look at what you actually want to achieve. This is significantly different than what you want them to do. If you want a digital agency to "Do that Twitter thing" for you, then you may not be the right type of business to work with us. Instead, you may be better off employing an apprentice who can quite happily play around on social media all day and look busy. Compare this to if you are looking for a digital agency to "Significantly increase social media engagement from current fans along with increasing targeted fans by 20% in 6 months", then this is when we would step in and create a serious strategy to grow your business. And again, it's ok if you are in the former category. Every business needs to go through a series of stages as they grow and always remember;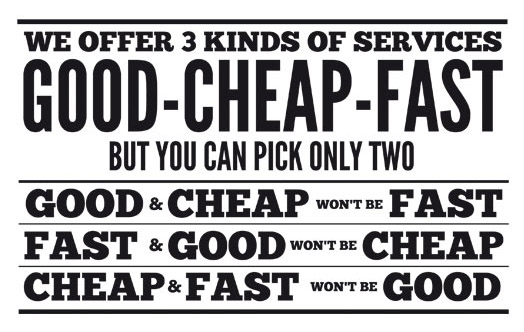 The final point to make about the importance of selecting the right digital agency is to make sure you have the right people in place to get you to where you need to be. You wouldn't employ a book keeper to fulfil the role of a Financial Director would you? No, you wouldn't. The same is true with people working in the digital industry. Just because someone can use Facebook doesn't make them good at digital. Just because someone can build a pretty website doesn't mean they know how to generate serious results in terms of website traffic increases and revenue increases. And again, it's ok if you choose to employ a book keeper to fulfil the role of a Financial Director. This isn't where we fit in, instead, go and employ a recent graduate at a lower salary until you are ready to seriously invest in digital. When you are ready to get serious results for your business, let's have a coffee and see how we can help your business fulfil its potential. Many businesses simply aren't ready to hear about the right solutions, they are too busy doing what they have always done or taking the advice of people with less experience because there is a huge lack of understanding for most businesses around what digital actually is. So remember, when you are ready for the right solutions for your business, we are the ones holding the wheels and we are ready to chat whenever you are;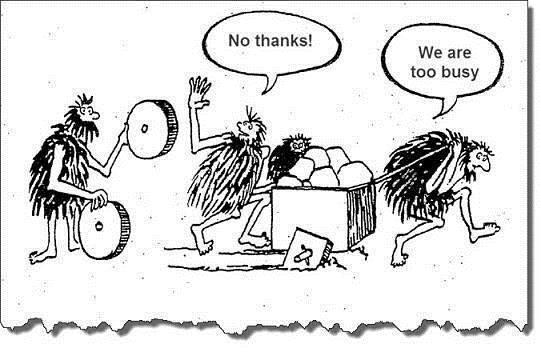 Already in a position to talk seriously about digital? Then get in touch and let's meet up to see how we can help your business grow with the right people, the right technology at the right time.
The following two tabs change content below.
Michael has been running Contrado Digital for over 10 years and has over 15 years experience working across the full range of disciplines including IT, Tech, Software Development, Digital Marketing, Analytics, SaaS, Startups, Organisational and Systems Thinking, DevOps, Project Management, Multi-Cloud, Digital and Technology Innovation and always with a business and commercial focus. He has a wealth of experience working with national and multi-national brands in a wide range of industries, across a wide range of specialisms, helping them achieve awesome results. Digital transformation, performance and collaboration are at the heart of everything Michael does.
Latest posts by Michael Cropper (see all)