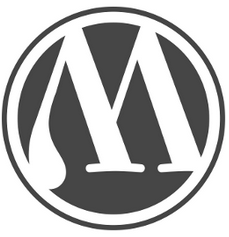 Michael Cropper is presenting a talk on Using Google Analytics to Track Your Digital Marketing Results Accurately at the Manchester WordPress User Group meetup in September. Looking at how to use Google Analytics effectively by integrating with WordPress and key website elements to understand how your website visitors are behaving on your website. Then reviewing how to deal with the growing referral spam problem within Google Analytics before finally covering how to use the data you are collecting to improve your digital marketing campaigns.
The Manchester WordPress User Group is free to attend by anyone with an interest in WordPress. No need to book tickets, simply turn up on the evening and surround yourself with people interested in WordPress.
The following two tabs change content below.
Michael has been running Contrado Digital for over 10 years and has over 15 years experience working across the full range of disciplines including IT, Tech, Software Development, Digital Marketing, Analytics, SaaS, Startups, Organisational and Systems Thinking, DevOps, Project Management, Multi-Cloud, Digital and Technology Innovation and always with a business and commercial focus. He has a wealth of experience working with national and multi-national brands in a wide range of industries, across a wide range of specialisms, helping them achieve awesome results. Digital transformation, performance and collaboration are at the heart of everything Michael does.