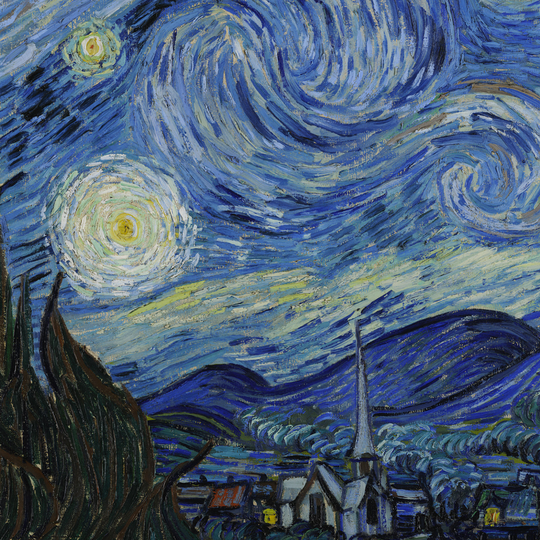 While some are drawn to the strong brushstrokes of Van Gogh's The Starry Night, others prefer gazing at the gilded glory of Klimt's The Kiss, but one thing is certain: people love art. In fact, each month, there are more than 500 million art-related searches on Google. Now whether you're a casual fan or a true culture vulture, Google can help you become an art expert. Starting today, when you search for art-related things, you'll have access to more relevant results and the ability to dive deeper into topics of interest. We've also added a new …Read More
Source:: Searching for art just got better. Where will you start?
The following two tabs change content below.
Michael has been running Contrado Digital for over 10 years and has over 15 years experience working across the full range of disciplines including IT, Tech, Software Development, Digital Marketing, Analytics, SaaS, Startups, Organisational and Systems Thinking, DevOps, Project Management, Multi-Cloud, Digital and Technology Innovation and always with a business and commercial focus. He has a wealth of experience working with national and multi-national brands in a wide range of industries, across a wide range of specialisms, helping them achieve awesome results. Digital transformation, performance and collaboration are at the heart of everything Michael does.
Latest posts by Michael Cropper (see all)