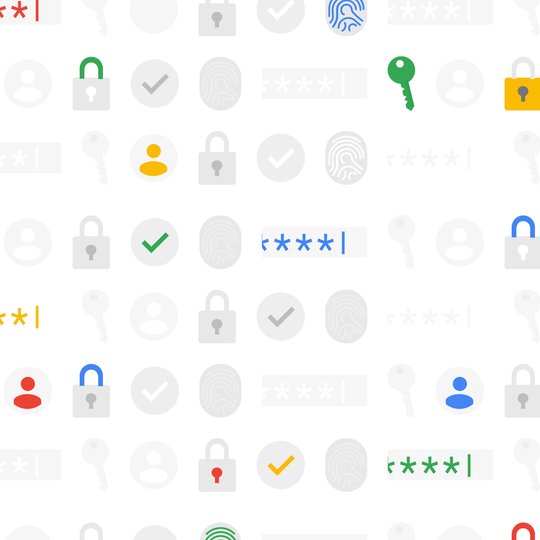 Keeping company data secure is priority one, and that starts with protecting the tools that your employees use every day. We're constantly adding security features to help businesses stay ahead of potential threats, and are excited to announce new security features for Gmail customers, including early phishing detection using machine learning, click-time warnings for malicious links, unintended external reply warnings and built-in defenses against new threats.
New machine learning models in Gmail to block phishing
Machine learning helps Gmail block sneaky spam and phishing messages from showing up in your inbox with over 99.9 percent accuracy. This is huge, given …Read More
Source:: Keeping your company data safe with new security updates to Gmail
The following two tabs change content below.
Michael founded Contrado Digital in 2013. He has experience working with national and multi-national brands in a wide range of industries, helping them achieve awesome results. Michael regularly speaks at local universities and industry events while keeping up with the latest trends in the digital industry.
Latest posts by Michael Cropper (see all)