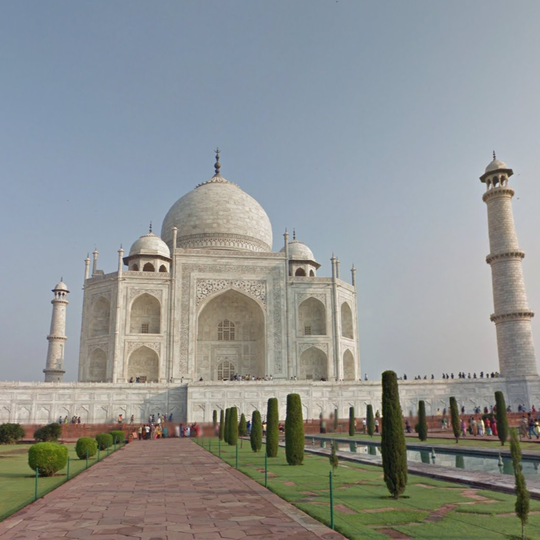 Street View started out as Larry Page's far-fetched idea to create a 360-degree map of the world. Today, 10 years after the first imagery was published in Street View, people can scale mountains, dive into the depths of the ocean, scout out ramen spots, and walk through museums in far corners of the world. Over the last decade, a lot has changed—the technology we use, the appearance of the planet—but the goal of Google Maps has remained the same: to help you navigate and discover new corners of the world. Now raise your …Read More
Source:: Cheers to Street View's 10th birthday!
The following two tabs change content below.
Michael has been running Contrado Digital for over 10 years and has over 15 years experience working across the full range of disciplines including IT, Tech, Software Development, Digital Marketing, Analytics, SaaS, Startups, Organisational and Systems Thinking, DevOps, Project Management, Multi-Cloud, Digital and Technology Innovation and always with a business and commercial focus. He has a wealth of experience working with national and multi-national brands in a wide range of industries, across a wide range of specialisms, helping them achieve awesome results. Digital transformation, performance and collaboration are at the heart of everything Michael does.
Latest posts by Michael Cropper (see all)