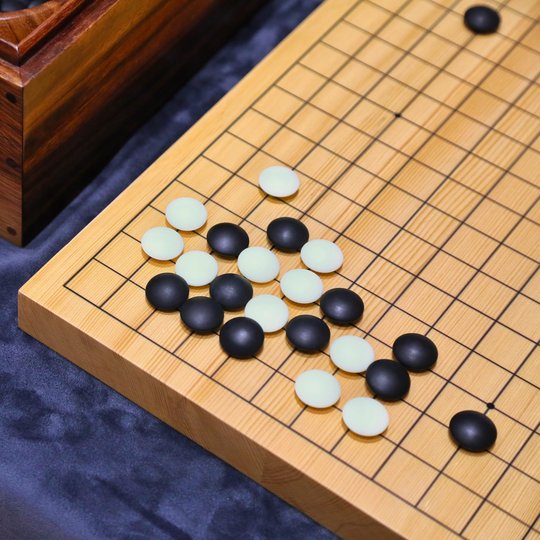 Cross-posted from the DeepMind blog
With just three stones on the board, it was clear that this was going to be no ordinary game of Go. 
Chinese Go Grandmaster and world number one Ke Jie departed from his typical style of play and opened with a "3:3 point" strategy—a highly unusual approach aimed at quickly claiming corner territory at the start of the game. The placement is rare amongst Go players, but it's a favoured position of our program AlphaGo. Ke Jie was playing it at its own game. 
Ke Jie's thoughtful positioning of that …Read More
Source:: AlphaGo's next move
The following two tabs change content below.
Michael has been running Contrado Digital for over 10 years and has over 15 years experience working across the full range of disciplines including IT, Tech, Software Development, Digital Marketing, Analytics, SaaS, Startups, Organisational and Systems Thinking, DevOps, Project Management, Multi-Cloud, Digital and Technology Innovation and always with a business and commercial focus. He has a wealth of experience working with national and multi-national brands in a wide range of industries, across a wide range of specialisms, helping them achieve awesome results. Digital transformation, performance and collaboration are at the heart of everything Michael does.
Latest posts by Michael Cropper (see all)