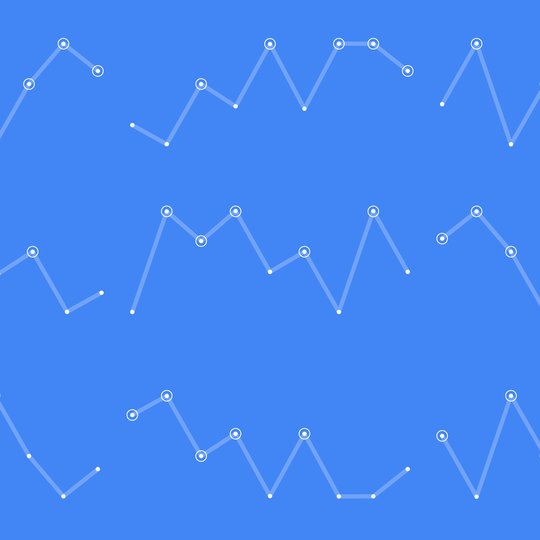 The tragic attack in Manchester was top of mind for many searchers this week. Here's a look at what people wanted to know, and four other trending topics from the week of May 21.
Attack in Manchester
This week, a terrorist attack in Manchester, England claimed the lives of 22 people attending an Ariana Grande concert. People turned to Google to make sense of the event, searching to find out what happened, where the bomb went off, and who was responsible. Top countries searching for "Manchester" since the attacks include Mauritius, Ireland and Uganda, while the top U.S. …Read More
Source:: The High Five: trending searches this week
The following two tabs change content below.
Michael has been running Contrado Digital for over 10 years and has over 15 years experience working across the full range of disciplines including IT, Tech, Software Development, Digital Marketing, Analytics, SaaS, Startups, Organisational and Systems Thinking, DevOps, Project Management, Multi-Cloud, Digital and Technology Innovation and always with a business and commercial focus. He has a wealth of experience working with national and multi-national brands in a wide range of industries, across a wide range of specialisms, helping them achieve awesome results. Digital transformation, performance and collaboration are at the heart of everything Michael does.
Latest posts by Michael Cropper (see all)