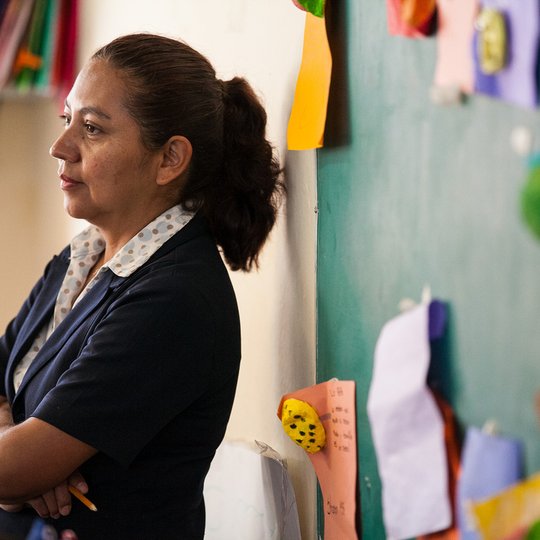 The need for employees with computer science (CS) and coding skills is steadily increasing in Europe—by 4 percent every year between 2006 and 2016 according to DigitalEurope.  But educators are struggling to keep up with the demand, often because they lack the professional development, confidence and resources to successfully teach their students. 
Because of these challenges, we're working to increase the availability of quality computer science education and access to CS skills by empowering CS teachers globally. We've recently launched new support in Europe, the Middle East and Africa through CS4HS, a program to fund universities …Read More
Source:: Our ongoing commitment to support computer science educators in Europe
The following two tabs change content below.
Michael founded Contrado Digital in 2013. He has experience working with national and multi-national brands in a wide range of industries, helping them achieve awesome results. Michael regularly speaks at local universities and industry events while keeping up with the latest trends in the digital industry.
Latest posts by Michael Cropper (see all)