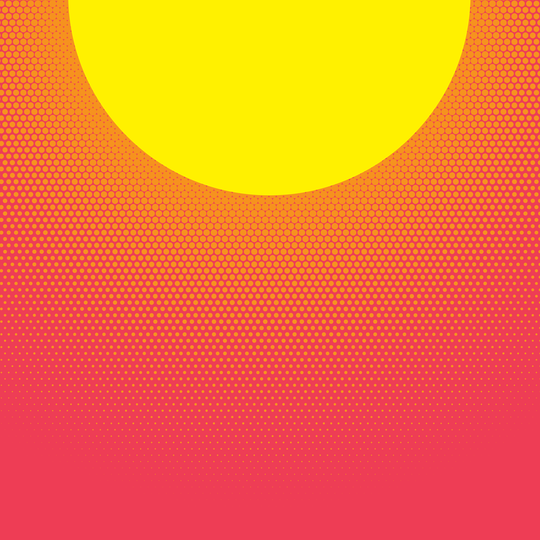 When you think of California, what comes to mind? An exhibition opening today at the Design Museum in London explores the state's outsize influence and examines how California has shaped and expanded the way we think about design. Spanning from 1960s counterculture to innovative tech in Silicon Valley, California: Designing Freedom features more than 200 objects and includes everything from political posters designed by nun and activist Corita Kent in 1965 to Waymo's self-driving car (on public display for the first time).
Through the exhibition, curators Justin McGuirk and Brendan McGetrick examine how software and hardware designers in the San …Read More
Source:: Explore California design, from self-driving cars to search
The following two tabs change content below.
Michael has been running Contrado Digital for over 10 years and has over 15 years experience working across the full range of disciplines including IT, Tech, Software Development, Digital Marketing, Analytics, SaaS, Startups, Organisational and Systems Thinking, DevOps, Project Management, Multi-Cloud, Digital and Technology Innovation and always with a business and commercial focus. He has a wealth of experience working with national and multi-national brands in a wide range of industries, across a wide range of specialisms, helping them achieve awesome results. Digital transformation, performance and collaboration are at the heart of everything Michael does.
Latest posts by Michael Cropper (see all)