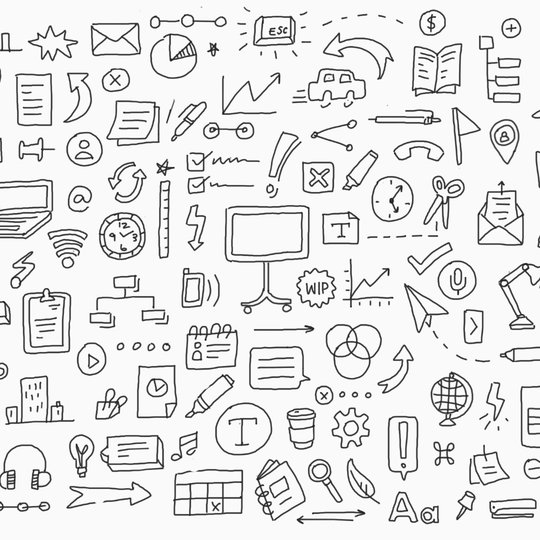 Good ideas become great ones when you work together with your teammates. But as teams become increasingly distributed, you need tools that spur visual creativity and collaboration—a way to sketch out ideas, rev on them with colleagues no matter where they may be in the world and make them real. That's where Jamboard, our cloud-based, collaborative whiteboard, can help. Starting today, Jamboard is available for purchase in the United States.
Source:: Let's jam—Jamboard is now available
The following two tabs change content below.
Michael founded Contrado Digital in 2013. He has experience working with national and multi-national brands in a wide range of industries, helping them achieve awesome results. Michael regularly speaks at local universities and industry events while keeping up with the latest trends in the digital industry.
Latest posts by Michael Cropper (see all)