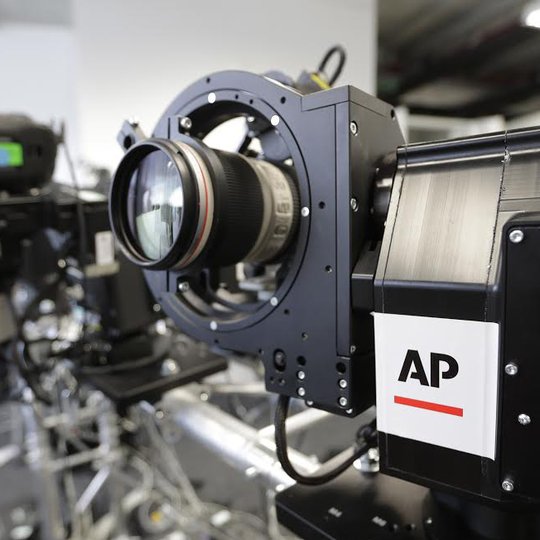 Bringing people together to discuss the forces shaping journalism is central to our mission at the Google News Lab. Earlier this month, we invited Nick Rockwell, the Chief Technology Officer from the New York Times, and Luca D'Aniello, the Chief Technology Officer at the Associated Press, to Google's New York office to talk about the future of artificial intelligence in journalism and the challenges and opportunities it presents for newsrooms.
The event opened with an overview of the AP's recent report, "The Future of Augmented Journalism: a guide for newsrooms in the age of smart machines," …Read More
Source:: AI in the newsroom: What's happening and what's next?
The following two tabs change content below.
Michael founded Contrado Digital in 2013. He has experience working with national and multi-national brands in a wide range of industries, helping them achieve awesome results. Michael regularly speaks at local universities and industry events while keeping up with the latest trends in the digital industry.
Latest posts by Michael Cropper (see all)