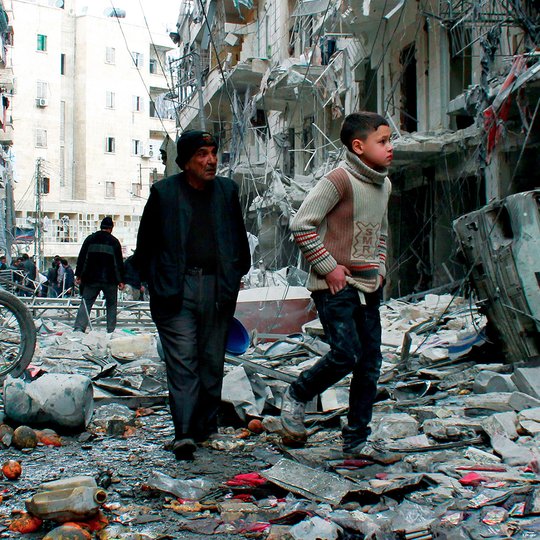 It was six years ago in March that the Syrian civil war began, and since then more than five million people have been forced to leave their homes, their possessions, their families, and their education to seek shelter throughout the Middle East, Europe, and around the world. The scale of the crisis is hard for most of us to fathom, and the experiences of the refugee population can often feel too remote for most of us to understand.
Since 2015, we've tried to do our part to help. Google.org has invested more than $20 million in grants …Read More
Source:: Introducing Searching for Syria, a project made in partnership with UNHCR
The following two tabs change content below.
Michael has been running Contrado Digital for over 10 years and has over 15 years experience working across the full range of disciplines including IT, Tech, Software Development, Digital Marketing, Analytics, SaaS, Startups, Organisational and Systems Thinking, DevOps, Project Management, Multi-Cloud, Digital and Technology Innovation and always with a business and commercial focus. He has a wealth of experience working with national and multi-national brands in a wide range of industries, across a wide range of specialisms, helping them achieve awesome results. Digital transformation, performance and collaboration are at the heart of everything Michael does.
Latest posts by Michael Cropper (see all)