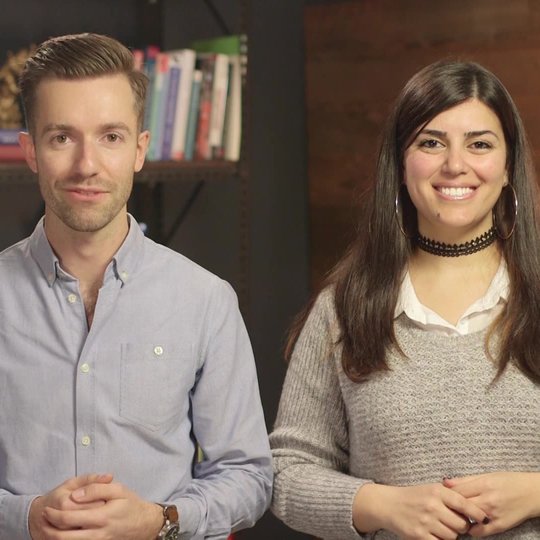 When her grandmother Chadia turned 80, Christina Hayek—an Arabic Language Manager at Google—and her sisters wanted to give their beloved sitto a gift that would bring her closer to them. Chadia lives in Lebanon, but her children and grandchildren are spread across the world. To bridge this geographical gap, Christina and her siblings gave their grandmother an Android smartphone. Much to Chadia's surprise, she was able to use her phone in Arabic straight out of the box.
This isn't magic—it's the work of a dedicated localization team at Google, whose mission is to create a diverse user experience that …Read More
Source:: Empowering a new generation of localization professionals
The following two tabs change content below.
Michael founded Contrado Digital in 2013. He has experience working with national and multi-national brands in a wide range of industries, helping them achieve awesome results. Michael regularly speaks at local universities and industry events while keeping up with the latest trends in the digital industry.
Latest posts by Michael Cropper (see all)