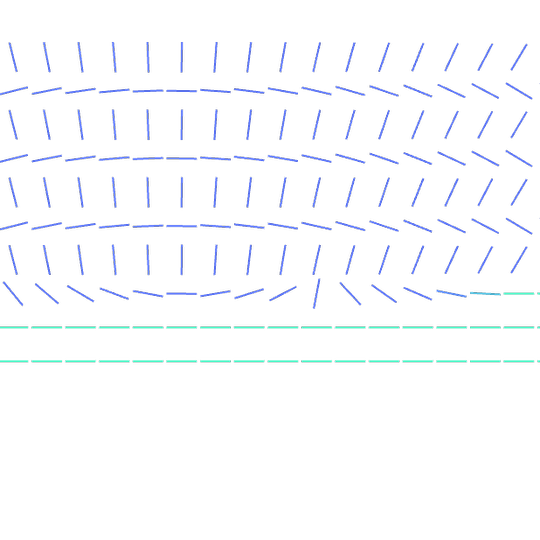 Today wraps our annual Google I/O conference. Thousands of developers from around the world gathered to learn about our latest developer products and share best practices, including how to build next-gen business applications using G Suite. In case you need it, here's a list of the various developer tools you can use to customize app your G Suite experience at your organization.
1. Build and deploy custom apps using App Maker 
App Maker is a low-code, application development tool in G Suite that helps developers quickly build and deploy custom apps securely. It comes with built-in templates, a drag-and-drop …Read More
Source:: Build with G Suite
The following two tabs change content below.
Michael founded Contrado Digital in 2013. He has experience working with national and multi-national brands in a wide range of industries, helping them achieve awesome results. Michael regularly speaks at local universities and industry events while keeping up with the latest trends in the digital industry.
Latest posts by Michael Cropper (see all)