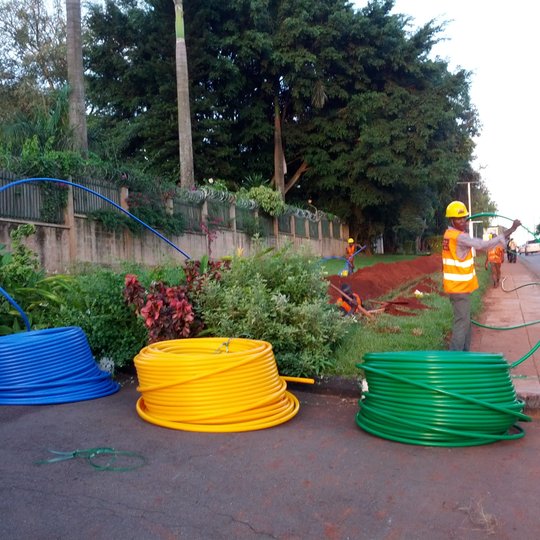 Three billion people around the world are now online, but access remains critically low in Africa, where only 10 percent of households can connect to the internet.
In 2011, a team of Googlers identified a major barrier to affordable, reliable broadband in Africa: the lack of fiber optic networks in large cities. This led to Project Link, an initiative to build world-class, high-speed urban fiber networks in Africa's metropolises. In 2013 we folded these efforts under a new Google brand called CSquared with the aim of bringing other companies into the market, expanding access and lowering costs. …Read More
Source:: CSquared gets new investors to expand internet access in Africa
The following two tabs change content below.
Michael founded Contrado Digital in 2013. He has experience working with national and multi-national brands in a wide range of industries, helping them achieve awesome results. Michael regularly speaks at local universities and industry events while keeping up with the latest trends in the digital industry.
Latest posts by Michael Cropper (see all)