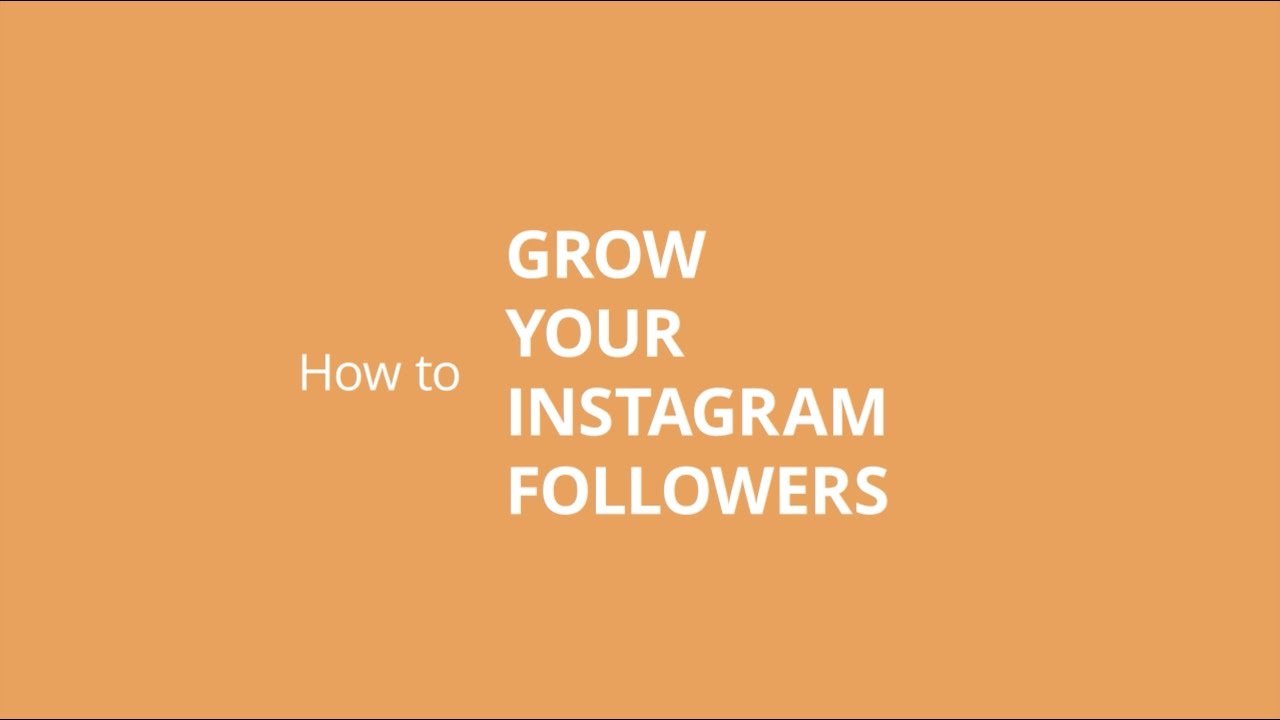 It's your first day as a social media manager for a new company. Where do you even start?
This question is a common one, but one that often goes unasked as people are worried about seeming inexperienced or making a bad impression when they start a new job. Really, it's a very reasonable question. Making a critical error would be far more costly than asking colleagues for help.
You can't just jump in and start tweeting on behalf of a business you're unfamiliar with. Every company has a different audience, different needs, and different goals for their social media presence. But you …Read More
Source:: 8 Things to Do During Your First Week as a Social Media Manager
The following two tabs change content below.
Michael founded Contrado Digital in 2013. He has experience working with national and multi-national brands in a wide range of industries, helping them achieve awesome results. Michael regularly speaks at local universities and industry events while keeping up with the latest trends in the digital industry.
Latest posts by Michael Cropper (see all)