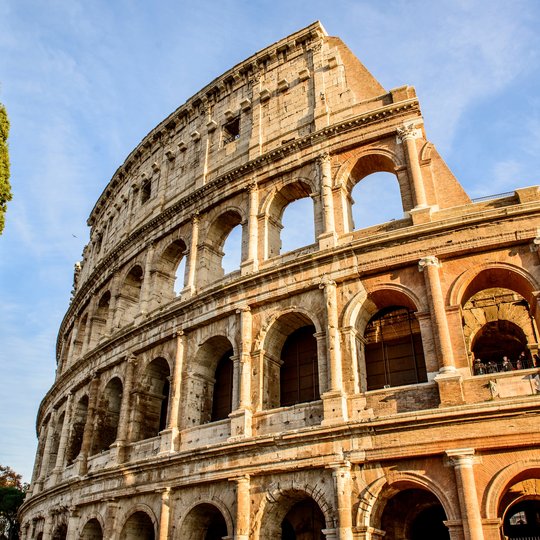 Italian culture—art, architecture, music and food—have made Italy great in the eyes of the rest of the world. Have you ever wondered how these Italian masterpieces from the past have shaped today's present, and how they can continue to be a source of inspiration in the future?
Three hundred years ago, Italy's "Grand Tour" was a journey made mainly by wealthy young people from …Read More
Source:: The grand tour of Italy: traveling through the past and present to define our future
The following two tabs change content below.
Michael founded Contrado Digital in 2013. He has experience working with national and multi-national brands in a wide range of industries, helping them achieve awesome results. Michael regularly speaks at local universities and industry events while keeping up with the latest trends in the digital industry.
Latest posts by Michael Cropper (see all)