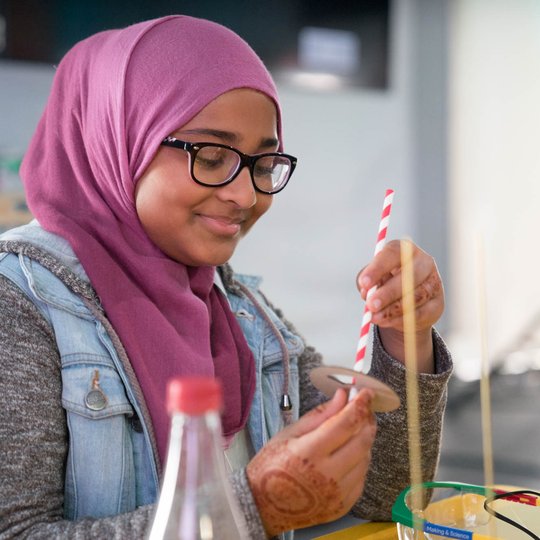 What's coming next in technology will shape our future. And because we can't predict what challenges the future will bring, we need to cultivate a new generation of problem-solvers, storytellers, and creative minds to tackle our next problems at scale. It's not just about coding and programming computers, it's about helping students learn skills they'll need to approach problems in a fundamentally different way across every discipline from business to engineering to the arts.
Today, we hosted our fourth annual I/O Youth, part of a longstanding effort to get more students excited about where technology can take …Read More
Source:: Inspiring the creative problem-solvers of the future
The following two tabs change content below.
Michael founded Contrado Digital in 2013. He has experience working with national and multi-national brands in a wide range of industries, helping them achieve awesome results. Michael regularly speaks at local universities and industry events while keeping up with the latest trends in the digital industry.
Latest posts by Michael Cropper (see all)