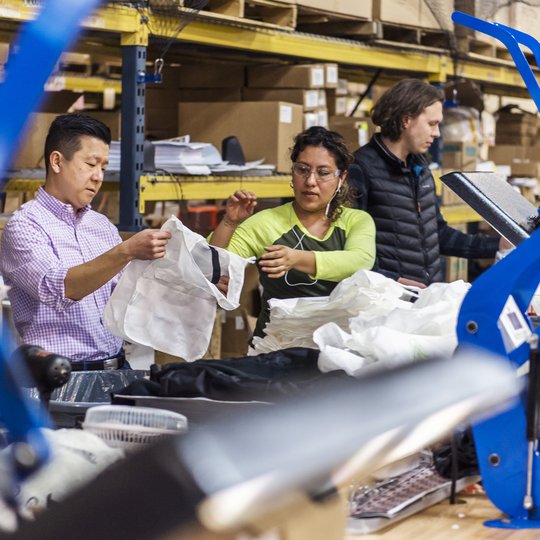 Small businesses are the backbone of our local economy, and they make our communities special. Businesses are revitalizing their towns, creating jobs, and shaping their communities—one customer and employee at a time.
We wanted to better understand the web's role in helping small businesses grow in today's economy, so we recently commissioned new research with Deloitte. The study found that the use of digital tools (such as websites, analytics and online marketing) positively impacts small business growth in four key ways: reaching new customers, reaching new markets, growing faster and creating jobs.
Reaching more customers
Digital tools help small businesses …Read More
Source:: Four ways the web supports small business growth—new research from Deloitte
The following two tabs change content below.
Michael has been running Contrado Digital for over 10 years and has over 15 years experience working across the full range of disciplines including IT, Tech, Software Development, Digital Marketing, Analytics, SaaS, Startups, Organisational and Systems Thinking, DevOps, Project Management, Multi-Cloud, Digital and Technology Innovation and always with a business and commercial focus. He has a wealth of experience working with national and multi-national brands in a wide range of industries, across a wide range of specialisms, helping them achieve awesome results. Digital transformation, performance and collaboration are at the heart of everything Michael does.
Latest posts by Michael Cropper (see all)