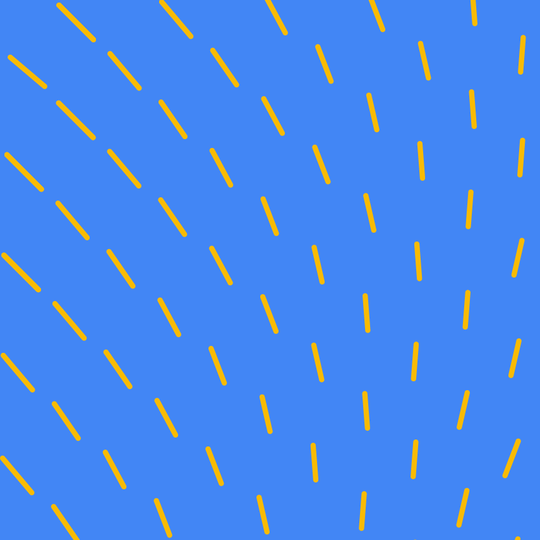 It is now three years since Europe's highest court decided that EU citizens should have a 'right to be forgotten'. Implementing that right has neither been simple nor without controversy, but in that time we have evaluated 720,000 delisting requests, ultimately removing around 43% of the more than 2 million links submitted to us.  
Over the three years, the way search engines delist, and national law, has continued to develop. Now, two fundamental issues are being considered by two of Europe's highest courts.
Sensitive personal data and the public interest
Put simply, the first issue—due to be heard …Read More
Source:: Three years of striking the right (to be forgotten) balance
The following two tabs change content below.
Michael founded Contrado Digital in 2013. He has experience working with national and multi-national brands in a wide range of industries, helping them achieve awesome results. Michael regularly speaks at local universities and industry events while keeping up with the latest trends in the digital industry.
Latest posts by Michael Cropper (see all)