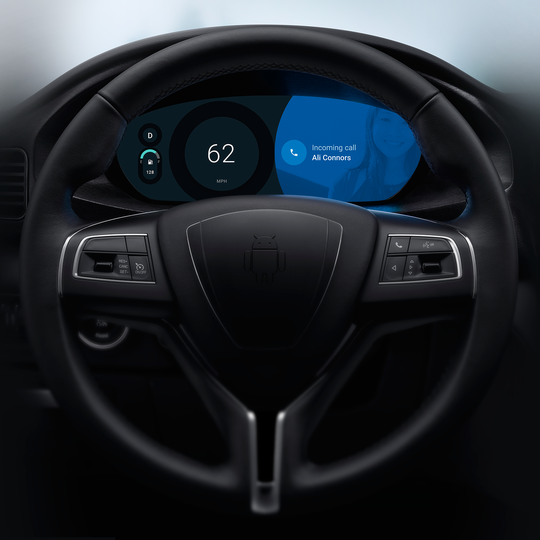 Remember paper maps? Long before GPS, in-car navigation systems, and smartphones, you may have kept stacks of them in your car. Or maybe you stopped by a gas station for directions or a pay phone to tell someone you were running late.
The world is pretty different today―we expect to be connected, no matter where we are. That's why Android Auto is designed to give drivers an easy way to access the information they need―navigation, streaming audio, and communications—while minimizing the distractions they don't need.
Since its launch three years ago, Android Auto has grown to be supported …Read More
Source:: Smarter cars powered by Android
The following two tabs change content below.
Michael has been running Contrado Digital for over 10 years and has over 15 years experience working across the full range of disciplines including IT, Tech, Software Development, Digital Marketing, Analytics, SaaS, Startups, Organisational and Systems Thinking, DevOps, Project Management, Multi-Cloud, Digital and Technology Innovation and always with a business and commercial focus. He has a wealth of experience working with national and multi-national brands in a wide range of industries, across a wide range of specialisms, helping them achieve awesome results. Digital transformation, performance and collaboration are at the heart of everything Michael does.
Latest posts by Michael Cropper (see all)