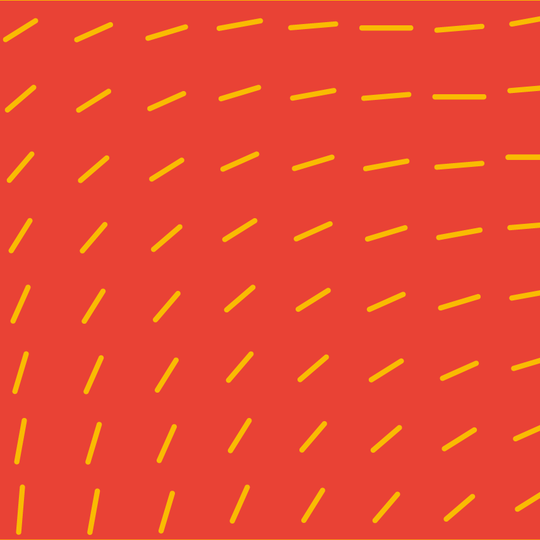 Publishers are the backbone of the open web—the content creators, journalists, amateur videographers and our go-to guides for information. Fifteen years ago, we decided to help publishers make money from their content by starting AdSense, our first publisher platform. And today, our ad platforms are used by millions of publishers, large and small, as a way to grow their businesses. In 2016, we paid out more than $11 billion to our publisher partners from advertising.
Policies play an important role in protecting the open web. They ensure publishers have a sustainable way to make money through our ads platforms, …Read More
Source:: More ads transparency for publishers
The following two tabs change content below.
Michael founded Contrado Digital in 2013. He has experience working with national and multi-national brands in a wide range of industries, helping them achieve awesome results. Michael regularly speaks at local universities and industry events while keeping up with the latest trends in the digital industry.
Latest posts by Michael Cropper (see all)