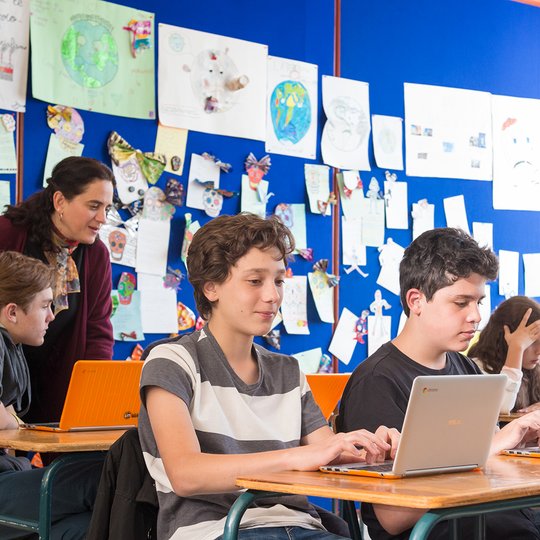 Today is Teacher Appreciation Day, or Día del Maestro, in Mexico, where 30 GEG (Google Educator Groups) leaders are at the helm of the movement to transform education through technology in Latin America. Our Mexican GEG leaders empower their fellow teachers to harness tech to meet students' needs. We are amazed at the innovative and inspiring ways these teachers and leaders are building their movement across Mexico—from Guadalajara to Mexico City to Monterrey.
In Quéretaro, Nay Belaunzaran thought up an idea to scale the impact of tech across generations by mobilizing children to teach their parents about the …Read More
Source:: #GraciasALosProfes: Celebrating Teacher Appreciation Day in Mexico
The following two tabs change content below.
Michael has been running Contrado Digital for over 10 years and has over 15 years experience working across the full range of disciplines including IT, Tech, Software Development, Digital Marketing, Analytics, SaaS, Startups, Organisational and Systems Thinking, DevOps, Project Management, Multi-Cloud, Digital and Technology Innovation and always with a business and commercial focus. He has a wealth of experience working with national and multi-national brands in a wide range of industries, across a wide range of specialisms, helping them achieve awesome results. Digital transformation, performance and collaboration are at the heart of everything Michael does.
Latest posts by Michael Cropper (see all)