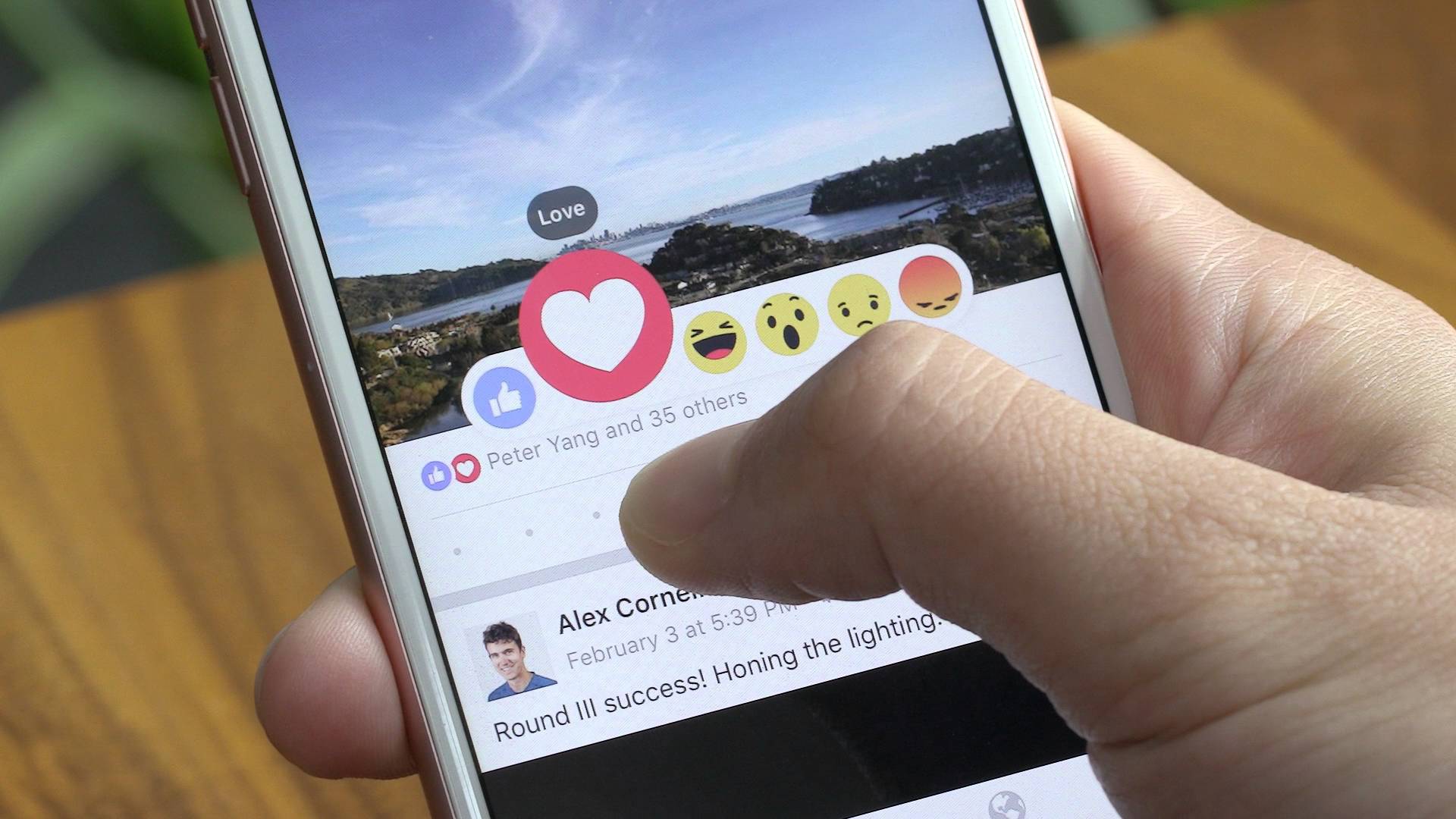 Facebook reactions were used over 300 billion times during their first year of existence. That's 800 million a day.
Yes, fellow Facebook citizens, it seems we have a lot of pent-up emotion to share.
Much more than cute icons, Reactions have given users the ability to express themselves on Facebook beyond a simple thumbs up. Life is, after all, a nuanced affair and not every moment is like-worthy.
In this post, we'll take a look at everything you need to know about Facebook Reactions—how they impact the feed, and how brands can use them to their advantage.
What are Facebook reactions?
Reactions are …Read More
Source:: Facebook Reactions: What They Are and How They Impact the Feed
The following two tabs change content below.
Michael founded Contrado Digital in 2013. He has experience working with national and multi-national brands in a wide range of industries, helping them achieve awesome results. Michael regularly speaks at local universities and industry events while keeping up with the latest trends in the digital industry.
Latest posts by Michael Cropper (see all)