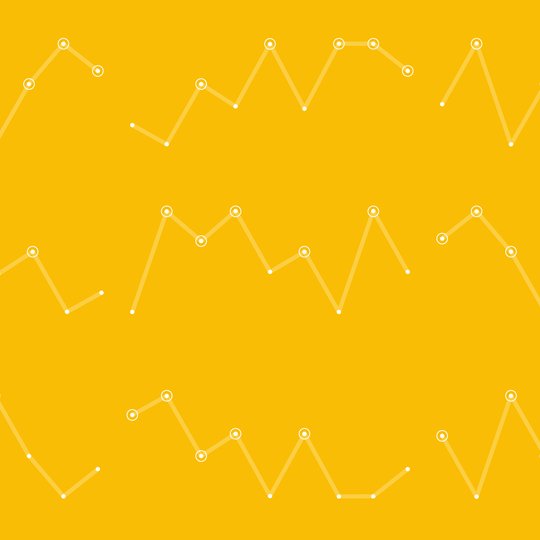 It's a sweaty High Five this week, as things heat up at the FBI, in Montana and for an internet challenge. Here's a look at a few of the of top trending Google searches from the week of May 8.
Ya fired
This week, many in the U.S. were focused on the firing of former FBI director James Comey, but the buzz also led to searches about Watergate (search interest spiked more than 300%). The number of searches for Comey surpassed searches for President Trump, with queries related to Comey's whereabouts, why he was fired, "Who …Read More
Source:: The High Five: this week brings the heat
The following two tabs change content below.
Michael founded Contrado Digital in 2013. He has experience working with national and multi-national brands in a wide range of industries, helping them achieve awesome results. Michael regularly speaks at local universities and industry events while keeping up with the latest trends in the digital industry.
Latest posts by Michael Cropper (see all)