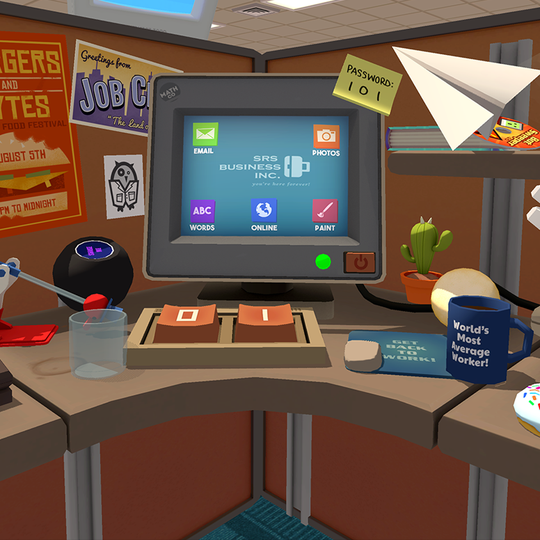 We care a lot about building and investing in compelling, high-quality, and interactive virtual reality experiences and have created many of our own—from YouTube, Street View, and Photos on Daydream to Google Earth VR and Tilt Brush. And, we work with partners and support developers and creators outside of Google to help bring their ideas to VR.
Today, we're thrilled to welcome Owlchemy Labs to Google. They've created award-winning games like Job Simulator and Rick and Morty: Virtual Rick-ality which have really thoughtful interactive experiences that are responsive, intuitive, and feel natural. They've helped …Read More
Source:: Welcoming Owlchemy Labs to Google
The following two tabs change content below.
Michael founded Contrado Digital in 2013. He has experience working with national and multi-national brands in a wide range of industries, helping them achieve awesome results. Michael regularly speaks at local universities and industry events while keeping up with the latest trends in the digital industry.
Latest posts by Michael Cropper (see all)