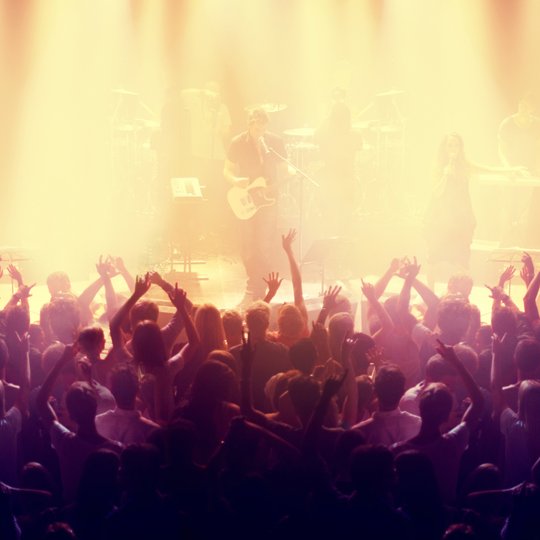 Hear about an amazing event but can't remember where to buy the tickets? Have trouble finding the right activity to do with your sister who has two toddlers? Looking for something fun to do nearby tonight? Now Google can help. Today on the Google app and mobile web in the U.S., doing a search for events brings up a clear summary of activities from sites from across the web like Eventbrite, Meetup and more, that might be just what you're looking for.  
To try it, type in a quick search like, "jazz concerts in Austin," …Read More
Source:: Making plans? We can help.
The following two tabs change content below.
Michael founded Contrado Digital in 2013. He has experience working with national and multi-national brands in a wide range of industries, helping them achieve awesome results. Michael regularly speaks at local universities and industry events while keeping up with the latest trends in the digital industry.
Latest posts by Michael Cropper (see all)